eBook[:en]Author: Juan Rulfo Binding: Softcover Pages: 136 Size: 13 x 24 cm Language: ESP ISBN: 978-84-934426-0-6 Publication year: 2005 €8.50 $9.75 MXN135.00 Also available in eBook[:]"> eBook[:en]Author: Juan Rulfo Binding: Softcover Pages: 136 Size: 13 x 24 cm Language: ESP ISBN: 978-84-934426-0-6 Publication year: 2005 €8.50 $9.75 MXN135.00 Also available in eBook[:]" /> eBook[:en]Author: Juan Rulfo Binding: Softcover Pages: 136 Size: 13 x 24 cm Language: ESP ISBN: 978-84-934426-0-6 Publication year: 2005 €8.50 $9.75 MXN135.00 Also available in eBook[:]"/>
Pedro Páramo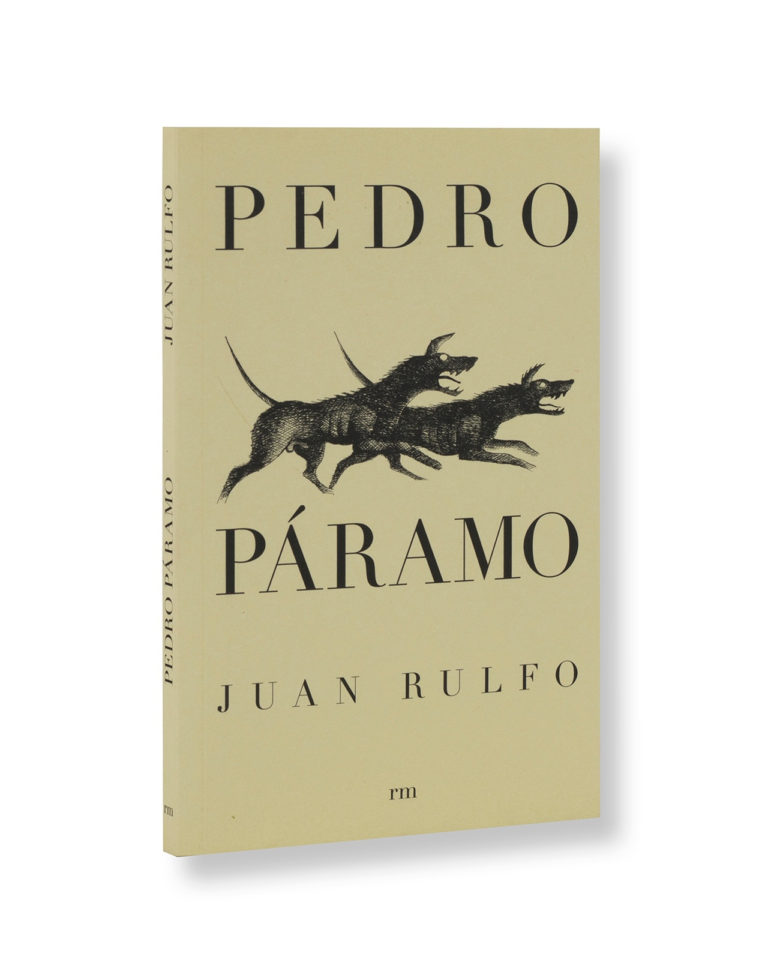 €8.50
ISBN: 978-84-934426-0-6
Author: Juan Rulfo
Binding: Softcover
Pages: 136
Size: 13 x 24 cm
Language: ESP
ISBN: 978-84-934426-0-6
Publication year: 2005
€8.50 $9.75 MXN135.00
Also available in eBook
Category: JUAN RULFO
The work of Juan Rulfo (1917–1986) is doubtless the Mexican literary creation which has received the greatest acclaim both in Mexico and abroad. The novel "Pedro Páramo" underwent a long gestation. Rulfo mentioned it for the first time in a letter in 1947, and was able to work on it in 1953–1954 thanks to a grant from the Centro Mexicano de Escritores. Excerpts were published in three maga¬zines in 1954, before the novel appeared in book form in 1955. This masterpiece has numbered Gabriel García Márquez, Jorge Luis Borges, and Susan Sontag among its admirers. "Pedro Páramo" evokes the very essence of Mexico through the most advanced literary forms and techniques of the twentieth century.
Few works affect a Mexican reader as deeply as this novel, which also holds a place as a classic of world literature. It has been translated into almost fifty languages and new versions appear every year.
(Definitive text established by the Fundación Juan Rulfo).
This book is also available in eBook and audiobook.