Welcome amigos to Tijuana. Graffiti en la frontera.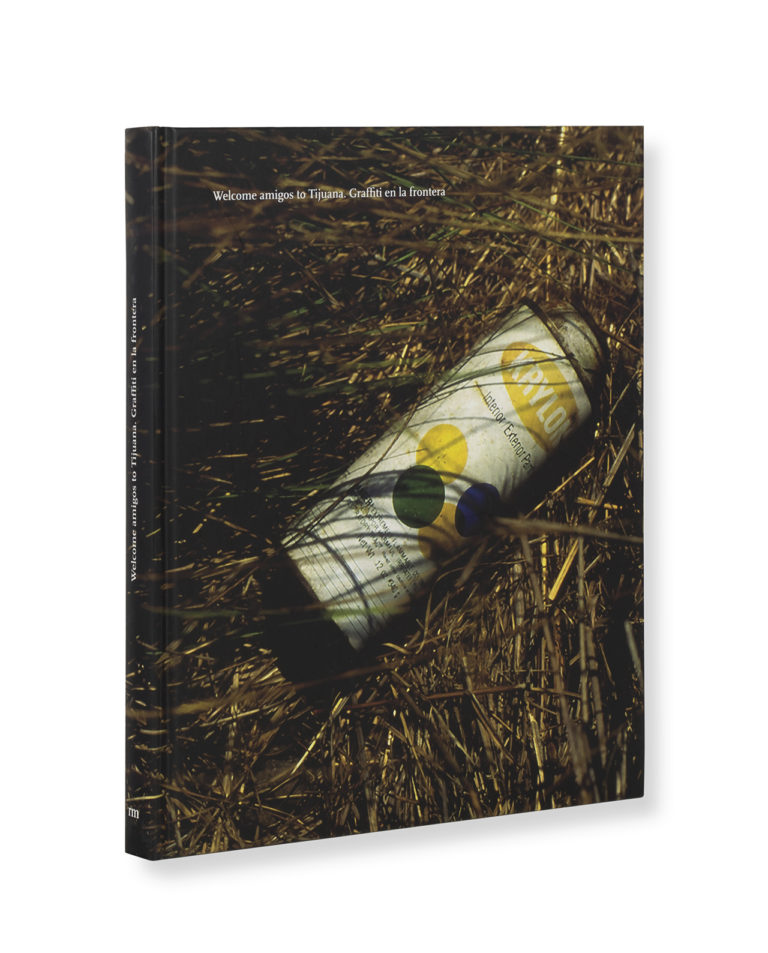 €40.00
ISBN: 978-84-15118-25-1
Author: VV. AA.
Binding: Hardcover
Pages: 216
Size: 22 x 26 cm
Language: Bilingual (ENG-ESP)
ISBN: 978-84-15118-25-1
Publication year: 2012
€40.00 $50.00 MXN495.00
Category: Visual Arts
From the second half of the last century the street saw the birth of a new language: graffiti. This new cultural expression emerging from marginalization has been one of the resources chosen by young people to expose social, cultural, political and artistic concerns.
This publication, coordinated by José Manuel Valenzuela Arce, is the first serious study on graffiti and urban calligraphy in the city of Tijuana (Mexico), questioning the concepts used so far in the interpretation of a social, economic, cultural and artistic context in constant tension, in a city located on the northern border of Mexico with the United States.