Virginia Pérez-Ratton. Centroamérica: Deseo de lugar / Centra America: Desiring a place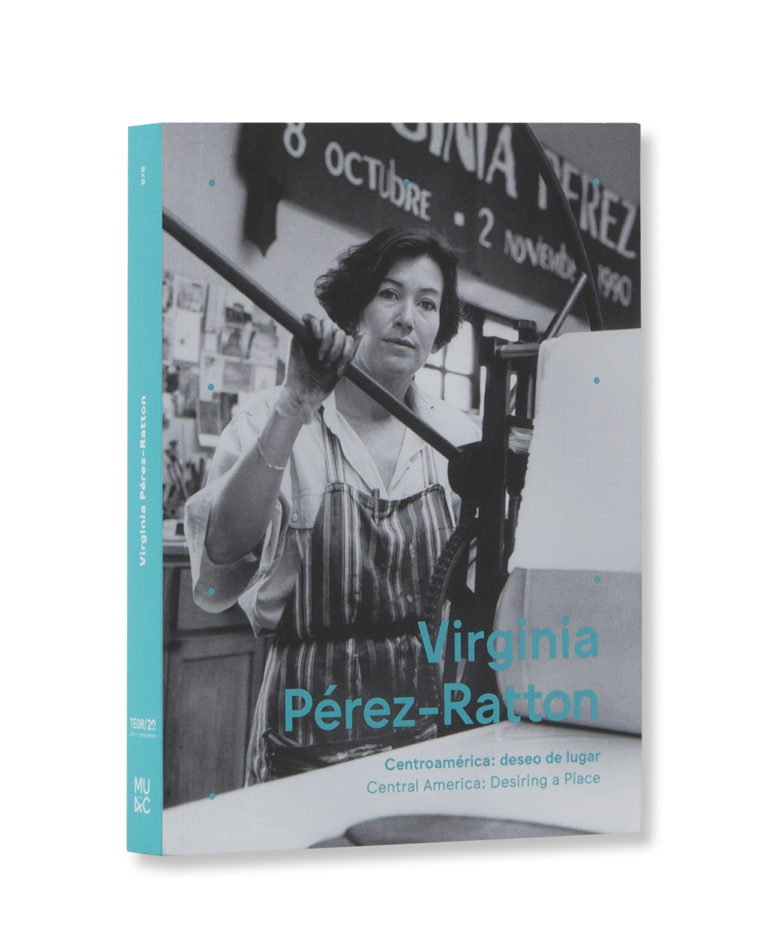 €28.00
ISBN: 978-84-17047-99-3
Author: Virginia Pérez-Ratton

Co-published with MUAC
Binding: Pasta rústica
Pages: 280
Sizes: 16 x 22 cm
Language: Bilingual (ENG-ESP)
Publication year: 2019
Category: Contemporary Art
Virginia Pérez-Ratón played a key role in the reformulation of cultural discourses on an international scale.
Her work as a critic, curator and cultural organizer served to introduce exhibitions, arguments, artworks and sensory experiences that had been constructed in and from Central America, a marginalized territory in the story of art.
The book is the catalogue for an important exhibition at MUAC (Museum of Contemporary Art) in Mexico City.
"Virginia Pérez-Ratón" is a survey of the artist work as an artist.