Toni Catany. Ceràmiques de Miquel Barceló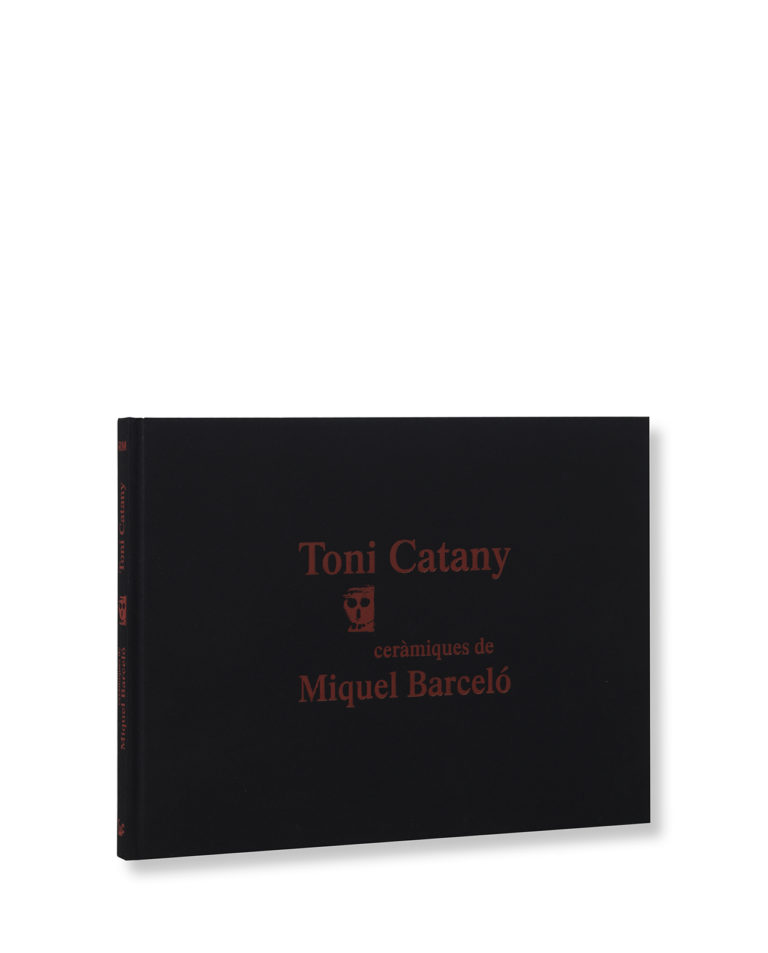 Category: Visual Arts
€35.00
ISBN: 978-84-16282-37-1
Author: Toni Catany, Antoni Garau

Co-published with Fundación Toni Catany
Design: José Luis Lugo
Binding: Hardcover
Pages: 104
Size: 30 x 21.5 cm
Language: Bilingual (ENG-CAT)
Publication year: 2015
Toni Catany (1942-2013) Ceràmiques de Miquel Barceló, is the first of the unpublished books to come out since the sudden death of the pho- tographer in October 2013.
This book, conceived by Catany and designed by the photographer and Antoni Garau, presents a series of pictures he took at the invitation of Miquel Barceló of some of the latter's ceramics when he had free run of Barceló's tileworks-cum-studio in Vilafranca de Bonany (Mallorca) be- tween December 2010 and January 2011.
Catany's art can be understood in all its complexity when he uses it to show us someone else's art. So, when he had in front of him wonderful Barceló's ceramics, full of life, darkness and mystery (one of the key words in Catany's aesthetics) his visual proposal was not that of the Flowerpots, nor that of the Still Lifes, nor that of the insinuated textures of the trans- ferred Polaroids. His response to the challenge posed by Barceló has to do with the last Venice and the dark matter of the Secular Altars in whose creative series the register of this work is inscribed. In Catany's creation of his own vision of Barceló's work we find the best of the secular commu- nions between two autonomous and free artistic expressions.