Teresa Margolles. ¿De qué otra cosa podríamos hablar?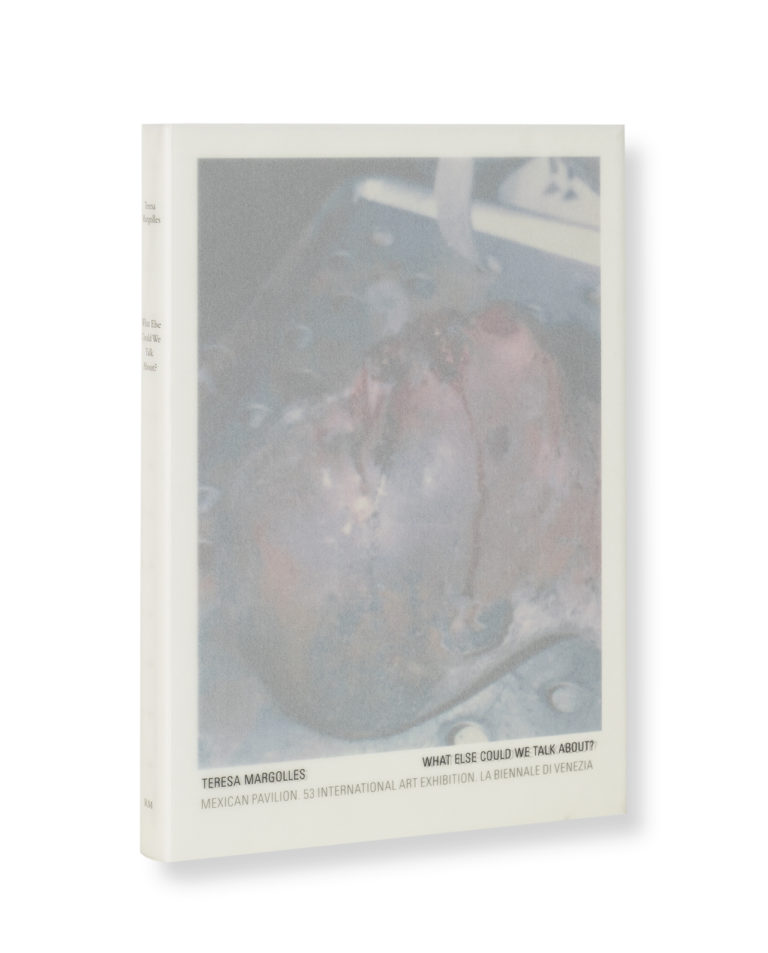 €35.00
€35.00 Not available
€35.00
ISBN: 978-84-92480-65-4
ISBN: 978-84-92480-66-1
Author: Cuauhtémoc Medina
Binding: Hardcover
Pages: 160
Size: 16.5 x 23 cm
Language: ESP
ISBN: 978-84-92480-65-4
Publication year: 2009
€35.00 $35.00 MXN295.00
Category: Photography
According to press reports, 2008 was the year that more bullets were fired in the recent history of Mexico. That same year, more than 5,000 people were killed in several episodes of violence and extrajudicial activity linked to drug trafficking and its repression. Teresa Margolles, who for nearly two decades has been concerned to explore the artistic possibilities of human remains, focused his participation in the Venice Biennale 2009 in a shipment conceptual, emotional and material evidence of the violence of the streets of Mexico the decadent luxury of the art world.
What else could we talk?, Is much more than the documentation of the intervention Margolles in Venice. This book brings together multiple reflection (from the testimony, narrative, historical reflection and production) on a futile crusade against drugs and its pernicious effects. More than an art book is a volume that records the complex interference between violence, aesthetics and politics that emerged in Southern culture in the early twentieth century.