Sol Negro. Mujeres en la Fotografía / Black Sun. Women in Photography. Colección Anna Gamazo de Abelló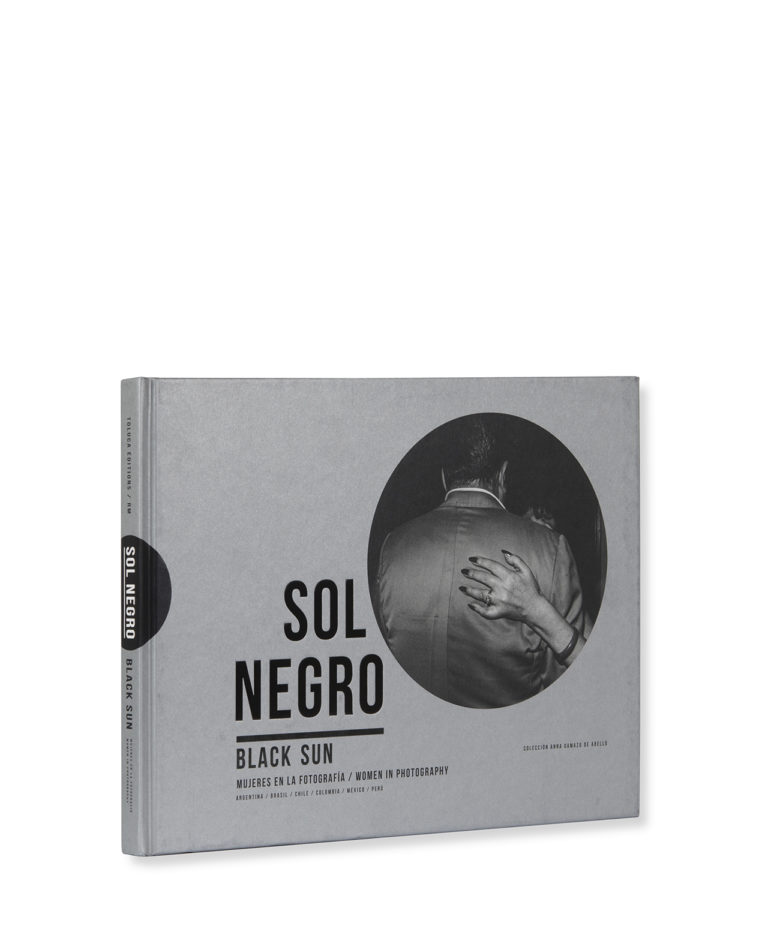 €35.00 Not available
ISBN: 978-84-17975-11-1
Author: VV.AA.
Binding: Hardcover
Pages: 160
Size: 22.5 x 30 cm
Language: ENG+ESP
ISBN: 978-84-17975-11-1
Publication year: 2019
€35.00
Category: Photography
The exhibition Black Sun gathers not only photographs but also the women's stories whose underlying melancholy has marked, as a mysterious feeling, the work of the artists included.
Photography makes it possible to name suffering, to transform absence into sign. The twelve artists presented in this exhibition propose visual essays that make it possible to create a narrative of the dark side of life, the side of life that faces personal and collective tragedies: loneliness, discrimination, violence, struggle. Far from proposing a judgmental, victimizing gaze, it seeks to reveal the poetic force of that dark well.
In these creative processes, we feel the need to excavate the space of what is absent, in order patiently to recall a time that is fading with time. There are shadows even in strength and virtue: a metaphor of the photograph medium itself, where what is forgotten reappears on paper, as light darkens the nitrate.