Selección Natural / Natural Selection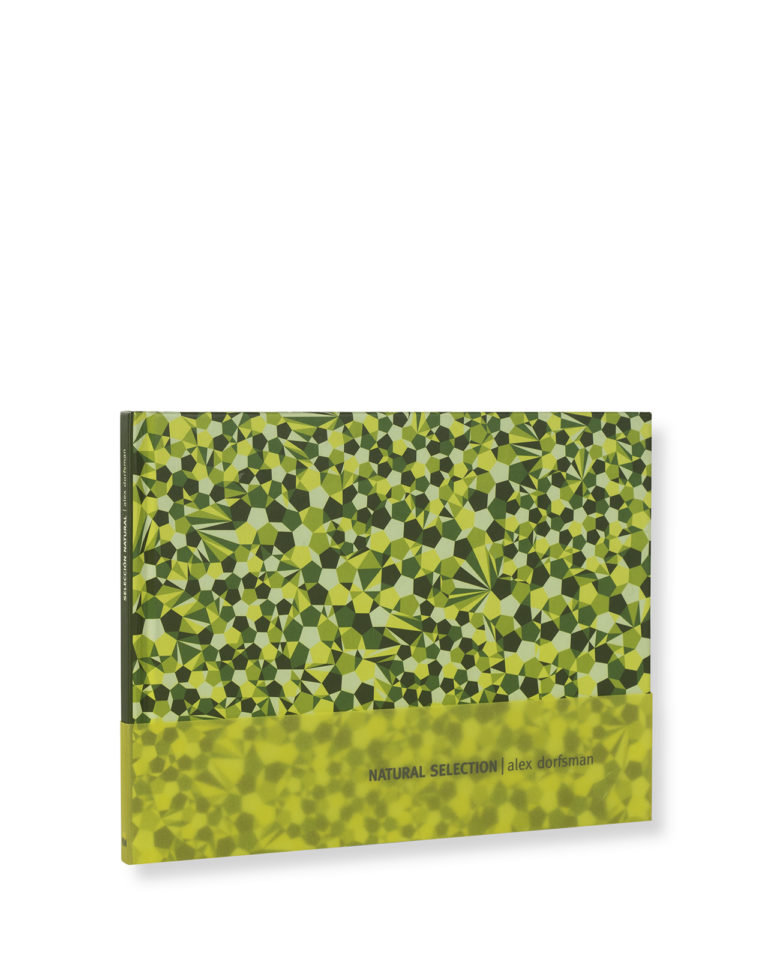 €25.00 Not available
ISBN: 978-84-92480-25-8
Author: Alex Dorfsman
Binding: Hardcover
Pages: 112
Size: 24.7 x 18 cm
Language: Bilingual (ENG-ESP)
ISBN: 978-84-92480-25-8
Publication year: 2008
€25.00 $28.00 MXN470.00
Category: Contemporary Art
This book is a visual narrative based on a personal interpretation of the creation and evolution of the elements that make up the Earth and the universe that contains it.
The images describe these elements in a metaphoric way, starting from everyday situations and objects captured photographically. The sequence of the book was done in emulation of a process of "natural selection" in which different species interact, brought together by formal analogies.
The photographs are presented in a sort of taxonomic classification, or as a contemporary cabinet of curiosities: a collection that allows us to see the world and reconstruct or own worlds from it, telling our story through what we select and ordering chaos by giving structure to reality, in order to see it in different ways.