Resisting the Present. México 2000-2012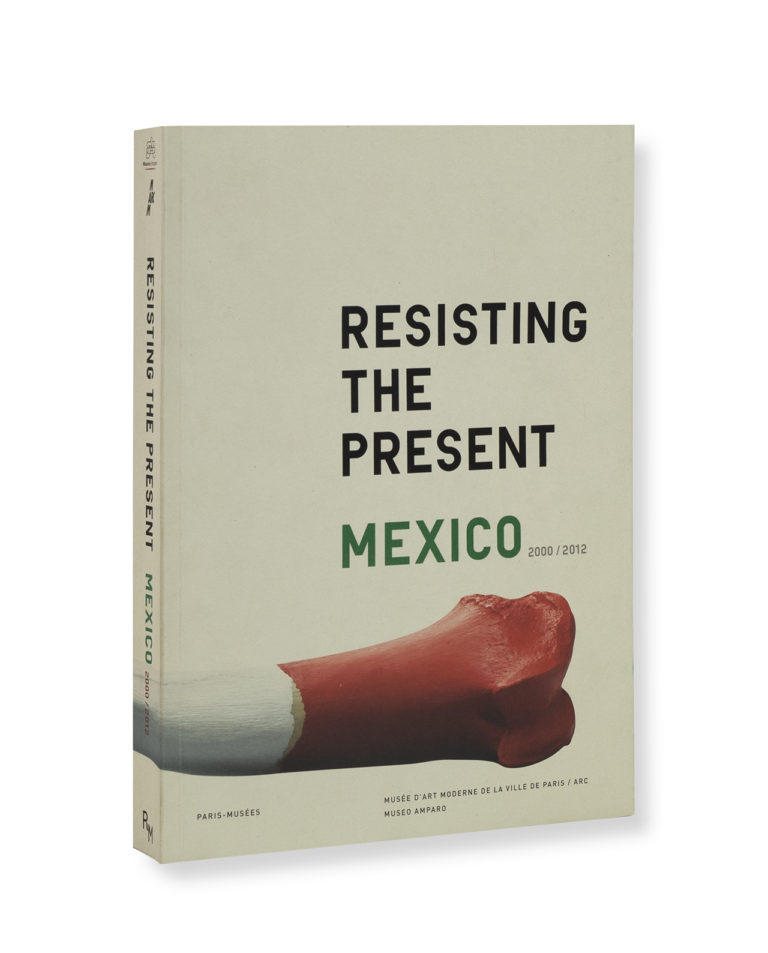 €30.00
ISBN: 978-84-15118-18-3
Author: VV.AA.

Binding: Softcover
Pages: 340
Size: 28 x 20 cm
Language: Bilingual (ENG-ESP)
Publication year: 2011
Category: Contemporary Art
"Resisting the Present. México 2000-2012" showcases the work of Mexico's "New Generation" of artists–the creative forces behind the country's recent and much-discussed art boom. Born mostly after 1975, the 20 artists surveyed here represent an extraordinary scene that has developed over the past 15 years, in and around Mexico City. Looking at 50 works ranging in genre from installation, sculpture and video to drawing and photography, Resisting the Present brings together emerging artists who have demonstrated an acute awareness of the region's extremes.