Remedios Varo: Los años en México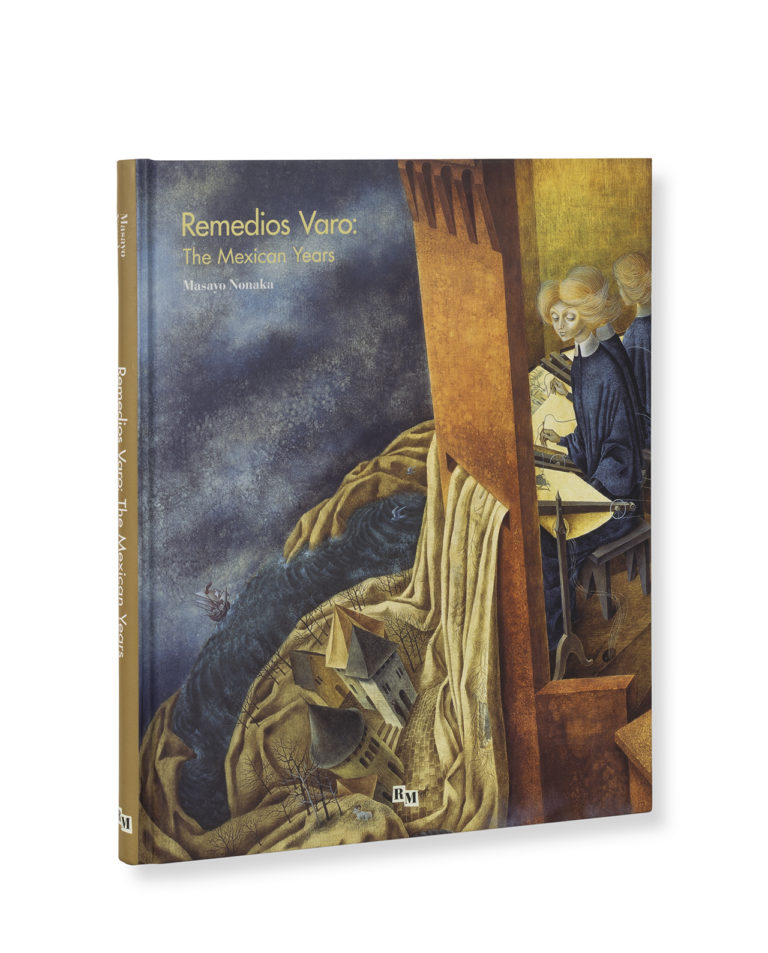 Category: Visual Arts
€35.00 Not available
€35.00 Not available
€35.00 Not available
ISBN: 978-84-15118-27-5
ISBN: 978-84-15118-22-0
Author: Remedios Varo

Binding: Hardcover
Pages: 120
Size: 24 x 28 cm
Language: ESP
Publication year: 2012
Remedios Varo: The Mexican Years is the first major monograph directed as a worldwide audience on one of the most appealing and mysterious of surrealist painters. Fully illustrated, the volume presents all of the painter´s most important works and Masyo Nonaka's illuminating texts offers a unique insight into the life and work of Remedios Varo.
Born and raised in Spain, Remedios Varo (1908-1963) received her first training at the San Fernando Academy in Madrid, before fleeing the Spanish Civil War in 1937 to join surrealist circles in Paris. The outbreak of World War II forced her to take refuge in Mexico, where she remained until her untimely death in 1963.
Known as one of the three brujas ("Witches") active in the Mexico City art mileau, Varo shared and interest in esotericism with fellow painter Leonora Carrington and a range of interests in science, philosophy and the literature of Herman Romanticism with the photographer Kati Horna.
For some ten years, from the mid-1950's until her death in 1963, Varo devoted herself to creating and extraordinary dreamlike oeuvre, on the threshold between mysticism and the modern mind. She has been acclaimed as one of the most talented woman surrealists in the twentieth-century art.