Pedro Páramo (Colección Perfiles)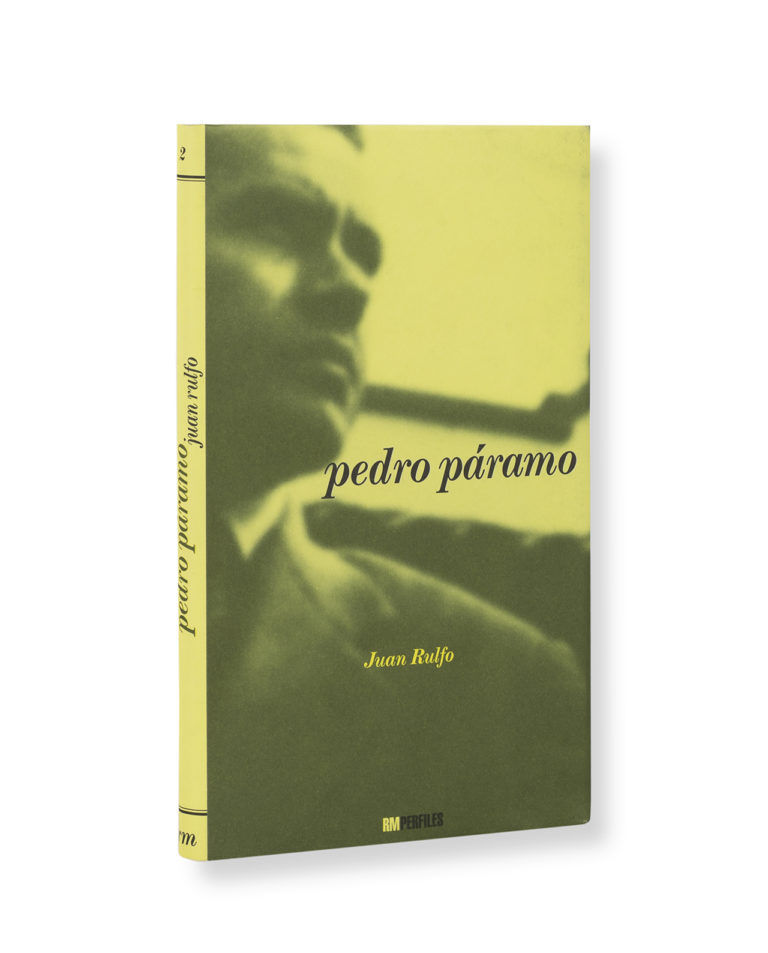 €16.00 Not available
ISBN: 978-84-92480-14-2
Author: Juan Rulfo

Binding: Hardcover
Pages: 250
Size: 13 x 24 cm
Language: ESP
Publication year: 2011
Category: JUAN RULFO, Literature
The work of Juan Rulfo (1917-1986) is undoubtedly the Mexican literary creation that has received the greatest recognition in Mexico and abroad.
The novel "Pedro Páramo" is undoubtedly his masterpiece. Among its admirers are Gabriel García Márquez, Jorge Luis Borges and Susan Sontag. "Pedro Páramo" captures the depths of Mexico and the most advanced literary forms and techniques of his century. Few works appeal to the Mexican reader as much as this one, which is also considered a classic of universal literature. Its translations are close to fifty and new versions appear every year.
Definitive text of the work established by the Juan Rulfo Foundation.