Oaxaca "> Oaxaca " /> Oaxaca "/>
Oaxaca: Juan Rulfo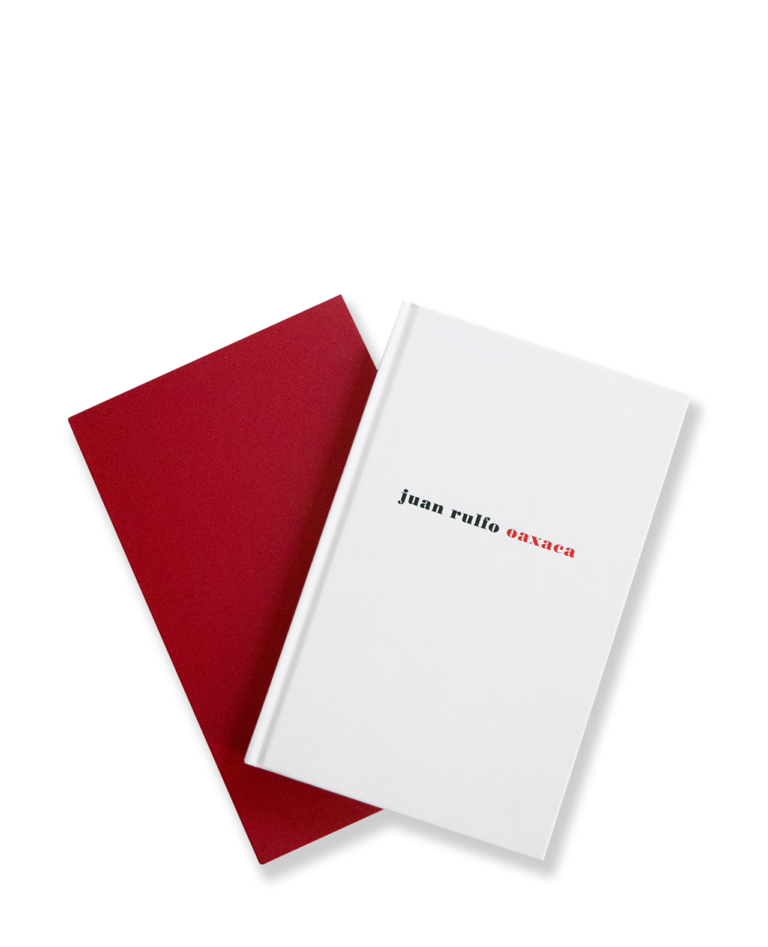 Category: Collector's Editions
€310.00
ISBN:
Author: Juan Rulfo

Edition Of: 4 series of 25
Size: 14 × 23 cm / 5.5 × 9 in
Stock: In stock
Book: Oaxaca
Photograph numbered
The state of Oaxaca exercised a strong attraction over Juan Rulfo. He first visited it in the 1940s and explored it more thoroughly in the following decade. He took notes on some of the regions and cultures of the state, as well as some 350 photographs, with an emphasis on architecture, landscape, and the native population.
Series I: Women with basket / Series II: Women with bells / Series III: Musicians / Series IV: Cacti