MITLA LIMITED EDITION WITH PHOTOGRAPH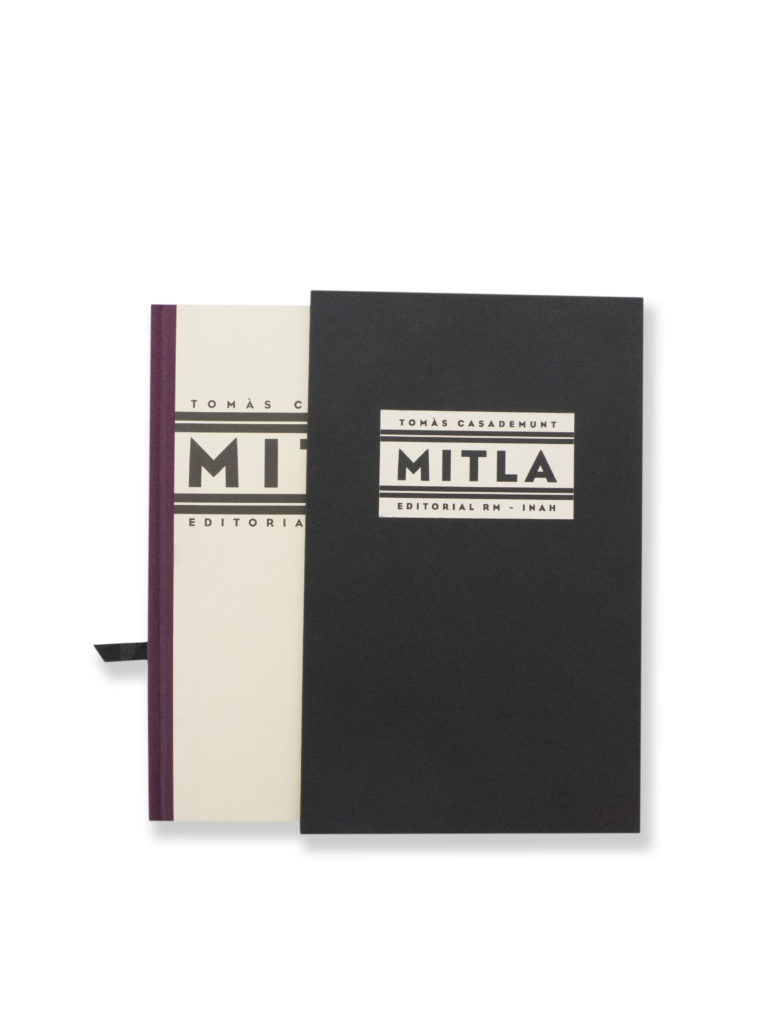 €60.00
ISBN:
Author: Tomás Casademunt

Author: Tomás Casademunt
Edition Of: 100
Size: 16 X 25.5 cm / 6.3 x 10 in
Description: Original signed and numbered gelatin silver print in slipcase box
Stock: In stock
Category: Collector's Editions
This book by Tomás Casademunt, author of "Son de Cuba" and "Fábrica de Santos", offers a look at the famous Zapotec ruins of Mitla, near the city of Oaxaca. After meticulous field research, Casademunt selected 14 night views of this archetypal landscape, impeccably composed and without concessions to either the idyllic or the picturesque.The emblematic character of the place is transformed through a vision that penetrates its mysteries and eternal signs inscribed in the stone.
It also contains a series of excerpts about Mitla, written by travelers and archaeologists of the 19th and 20th centuries, complemented by an original autographed photograph inserted in only 100 of the 1,000 copies printed. Because of its high production quality, it is of great interest to photography, architecture and archaeology enthusiasts.