México. Stencils. Propaganda / Mexico. Stencil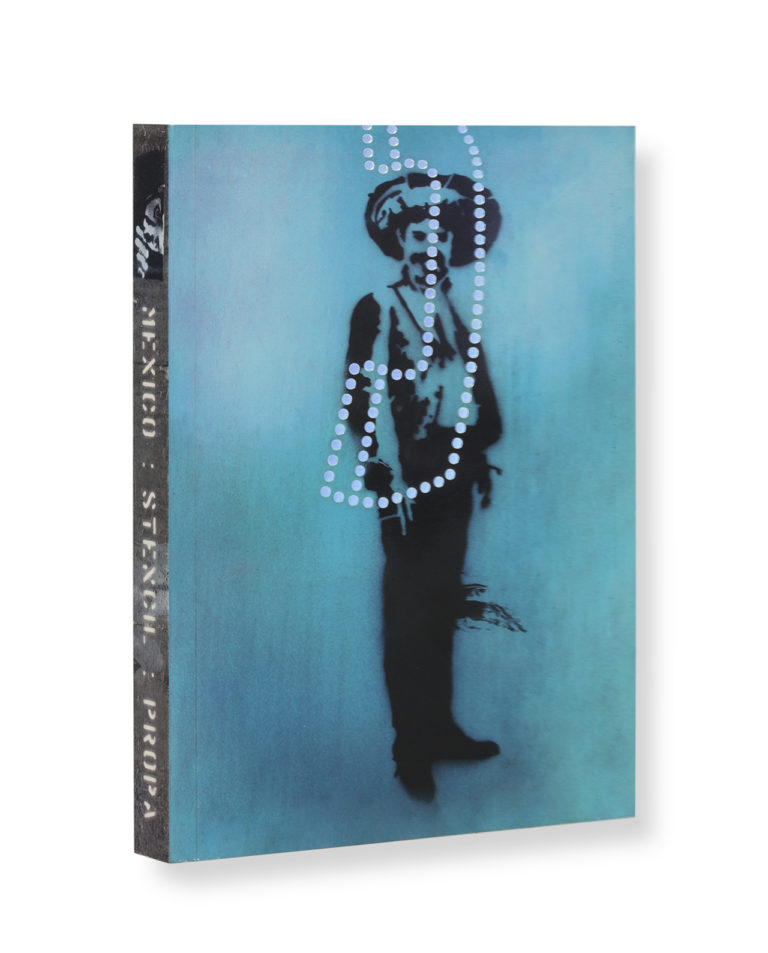 €15.00
ISBN: 978-968-9345-01-5
Author: Giovanni Troconi
Binding: Softcover
Pages: 196
Size: 15 x 21 cm
Language: Bilingual (ENG-ESP)
ISBN: 978-968-9345-01-5
Publication year: 2008
€15.00 $19.00 MXN260.00
Category: Visual Arts
"Mexico: Stencil: Propa" is the first book published internationally on the subject of urban political art in Mexico. Thoroughly documented by ten years of research all over Mexico, this volume is unique for its visual richness and historical importance.
The iconographic content enjoyed the benefit of suggestions from creators of urban art, who contributed not only their knowledge but also their own recordings of the genre.
The book respects the anonymity of the artists assembled and offers a vision of the street, observed without prejudices or dogmatism, as it might be observed by anyone who walks with open eyes through the enigmatic cities of Mexico. Given the ephemeral nature of these art works, this book will constitute a permanent depository of the urban-political art produced in Mexico in recent years, providing matter for observation, study, and development.