Mapa de Sueños Latinoamericanos / Map of Latin American Dreams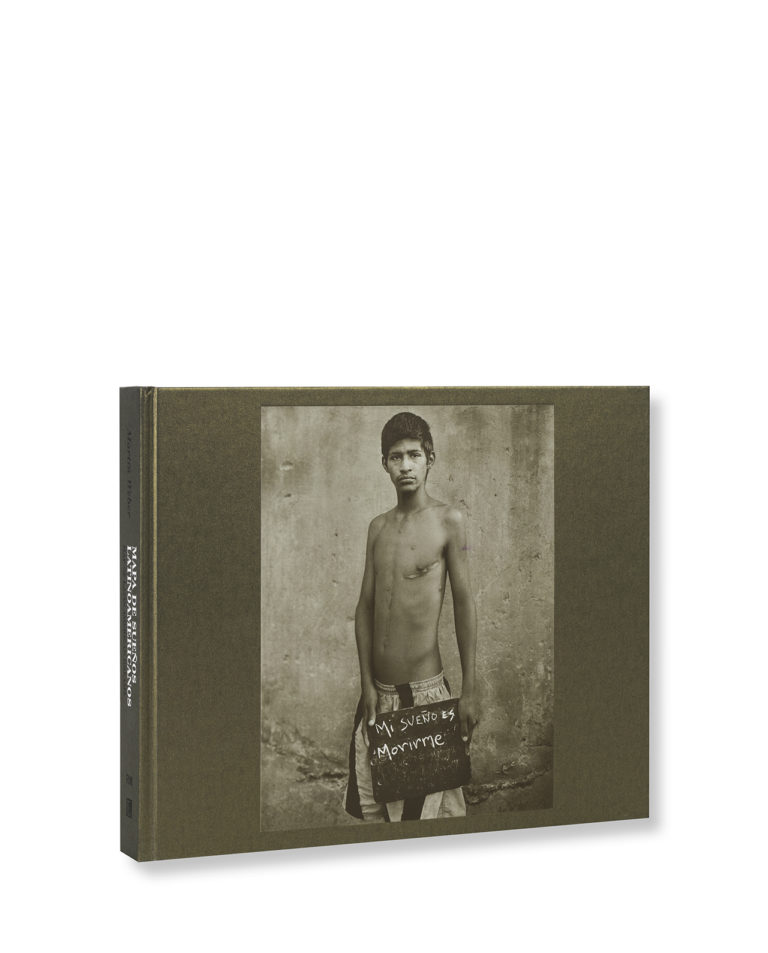 €45.00 Not available
ISBN: 978-84-17047-52-8
Author: Martín Weber
Binding: Hardcover
Pages: 287
Size: 23.6 x 29.5 cm
Language: Bilingual (ENG-ESP)
ISBN: 978-84-17047-52-8
Publication year: 2018
€45.00 $55.00 MXN950.00
Category: Photography
"Map of Latin American Dreams" is an intimate exploration of Latin America's contradictions in history, politics, and identity.
For more than twenty years (from 1992 to 2013), Martín Weber, bom in Chile and raised in Argentina, traveled through fifty-three towns and cities in Argentina, Cuba, Mexico, Peru, Nicaragua, Guatemala, Brazil and Colombia.
Set against the historical, political, and social contexts of eight differentcountries, "Map of Latin American Dreams" is a selection of 110 carefully staged scenes.
From its gold-colored cover to the silver negatives of the preface, the book is an open invitation to undertake a journey from El Dorado to the "New World" and at the same time a reflection on the relationship between history and photographic practice.