Manuel Álvarez Bravo in Color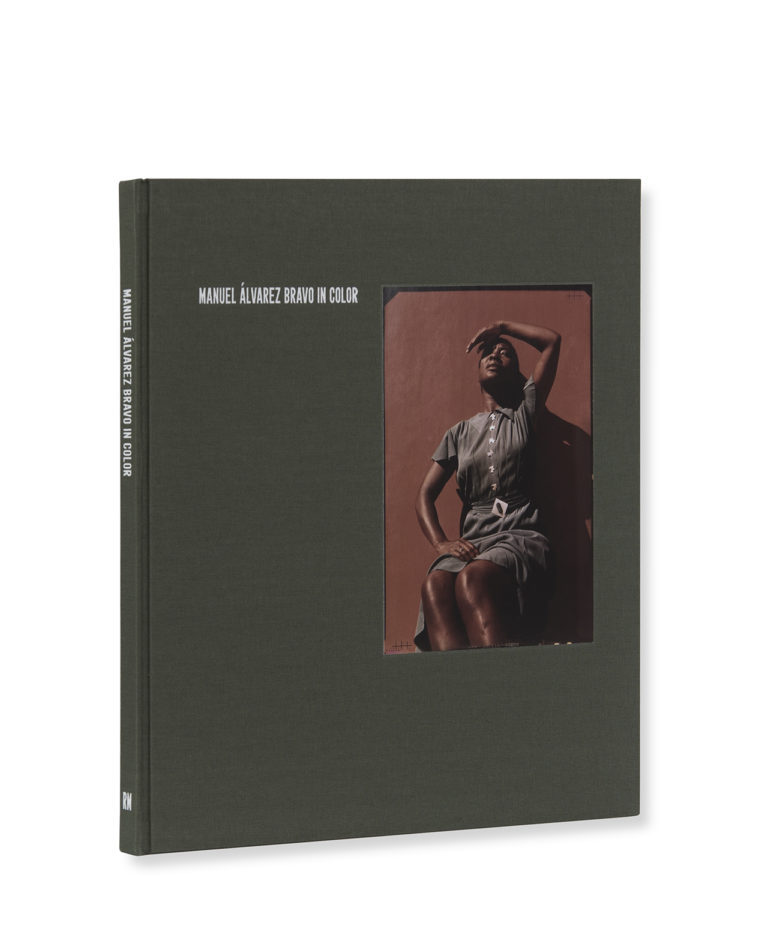 €55.00
€55.00
€55.00
ISBN: 978-84-17975-17-3
ISBN: 978-84-17975-18-0
Author: Manuel Álvarez Bravo
Designer: José Luis Lugo
Binding: Clothbound
Pages: 136
Size: 27.5 x 30 cm
Language: ENG
Publication year: 2019
Last available copies
Category: Photography
This book is the first devoted entirely to Alvarez Bravo color photographs. Although the language of Alvarez Bravo was black and white, he produced around 3,000 photographs in color.
Of this body of work, this book presents over 80 of the most significant images, many of them published for the first time, covering a broad spectrum, from his classic photographs to his little-known color experiments. Alvarez Bravo (1902-2002) is a key figure in Latin American photography in the XX Century. Born in Mexico and self-taught, his career spanned 80 years.
Influenced by European masters first, Avant-garde photography and the Mexican Muralist movement later, he developed a very personal style that has been considered as the beginning of a true Mexican photography. His work is part of the collection of the most important Museums in the world.