Los Oasis de Egipto / The Egyptian Oases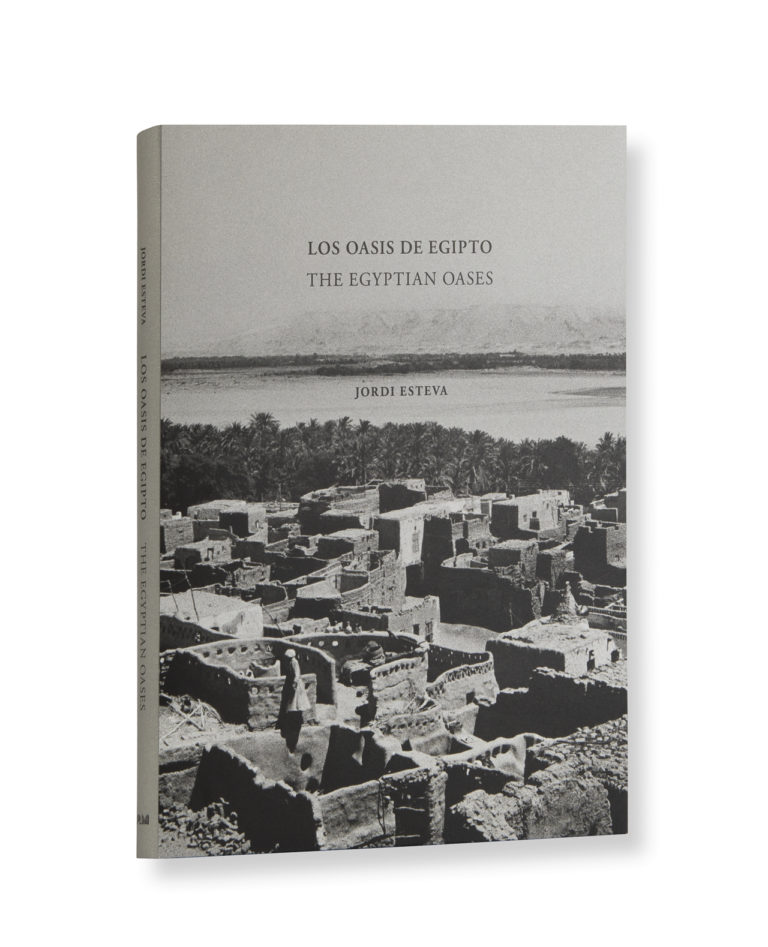 €40.00
ISBN: 978-84-17047-76-4
Author: Jordi Esteva
Binding: Hardcover
Pages: 196
Size: 24 x 31.5 cm
Language: Bilingual (ENG-ESP)
ISBN: 978-84-17047-76-4
Publication year: 2019
€40.00 $45.00 MXN750.00
Category: Photography
First published in the 1990s,"The Egyptian Oases", by the writer and photographer Jordi Esteva (b. 1951, in Barcelona), has been reprinted by RM in fine new edition. Siwa, Bahriya, Farafra, Dakhla, and Khargaare the names of Egypt's five great oases, little worlds where for centuries time seemed to have stopped, immersed in legend and endowed with a culture of their own.
Before these islands in the deserts had succumbed to the onslaught of paved highways, electricity, and television, Jordi Esteva undertook to capture their essence.
His book explores the particular microcosms of these ancient localities, even as they were about to vanish, through his own eyes and his personal experience. The passage of time has conferred on the collection of photographs gathered in The Egyptian Oases a testimonial value.