Lola Álvarez Bravo and the Photography of an Era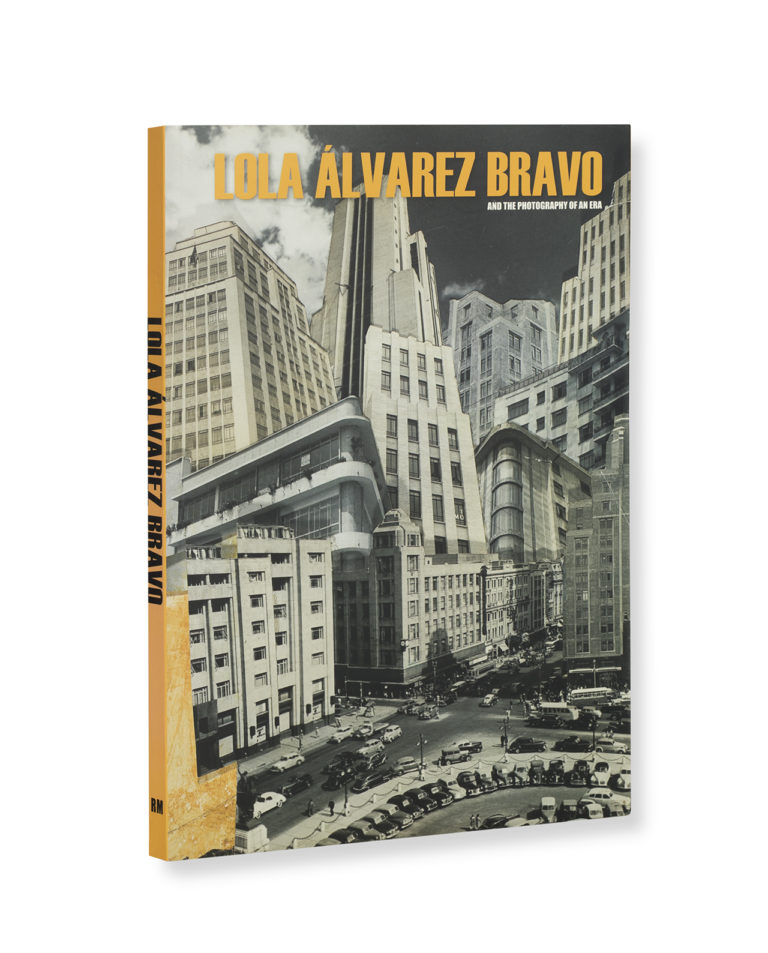 Category: Photography, Frida Kahlo
€35.00
€35.00
€35.00
ISBN: 978-84-15118-37-4
ISBN: 978-84-15118-38-1
Author: Lola Álvarez Bravo

Binding: Softcover
Pages: 128
Size: 21 x 30 cm
Language: ESP
Publication year: 2012
Lola Álvarez Bravo was a pioneer of photomontage and a leading figure–along with Frida Kahlo, Tina Modotti, Diego Rivera and others–in Mexico's post-revolution cultural renaissance.
"Lola Álvarez Bravo and the Photography of an Era" accompanies a touring exhibition presented at the Museo Casa Estudio Diego Rivera y Frida Kahlo in Mexico City, the Museum of Latin American Art in Long Beach, California and the Center for Creative Photography at the University of Tucson in Arizona, home of Álvarez Bravo's archives.
It gathers 100 photographs and includes her well-known portraits of Kahlo and Rivera as well as photographs only recently discovered in the González Rendón archive. The selection not only demonstrates the great richness of the material contained in the archive, but also throws new light on Álvarez Bravo's working methods and provides a deeper understanding of the complexity of her career. The photographs convey her uses of Surrealism and photomontage (many examples of which are published here for the first time), as well as her mastery of various genres, from portraits of famous intellectuals and close friends to documentary images of urban and rural poverty in Mexico.