Libreros de Viejo en la Ciudad de México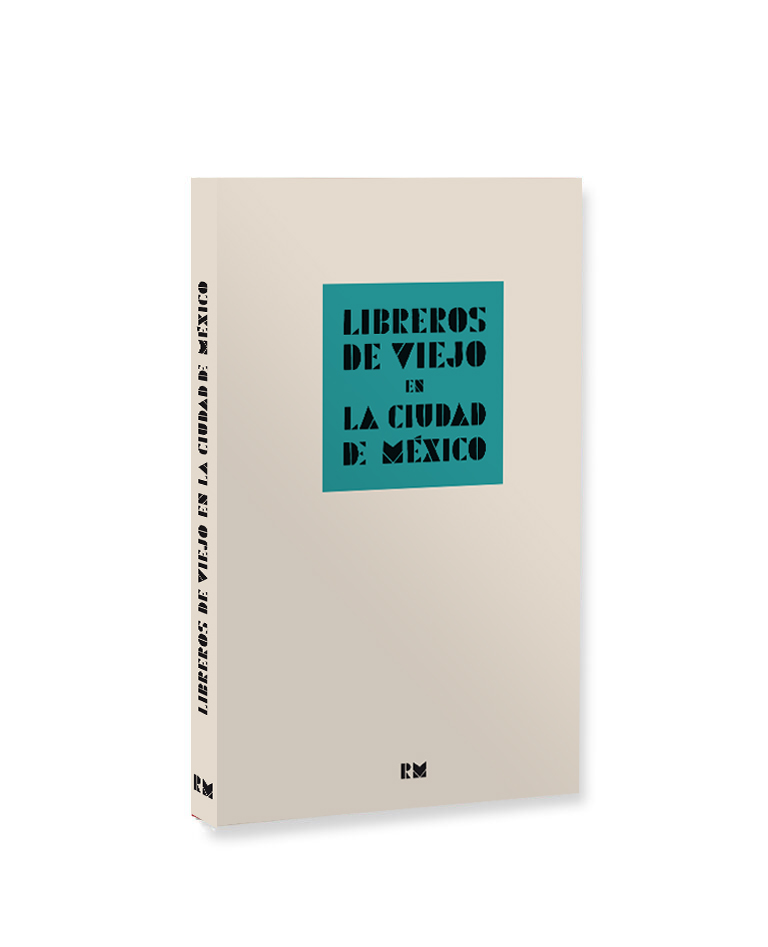 €24.95
ISBN: 978-84-17975-87-6
Author: Mercurio López Casillas

Text: VV. AA.
Photography credits: Yadira González Alvarado
Designer: José Luis Lugo
Binding: softcover
Pages: 352
Images: 100
Dimensions: 21,5 x 14 cm
Only available in Spanish
Publication date: 2023
Category: Literature
This book offers a chronicle of thirty-one autobiographical narratives of personalities who have dedicated a good part of their lives purchasing and selling books in Mexico City during the second half of the twentieth century.
In 2016, thanks to the collaboration of the Ministry of Culture and Editorial Acapulco, we published Libreros, a chronicle of the buying and selling of books in Mexico City. At that time we dealt only with one bookseller, Ubaldo López Barrientos, his progeny and family members who continued with the profession. In this volume we complete the chronicle with thirty-one autobiographical stories of people who have dedicated a good part of their lives to purchasing and selling books.
Each of the thirty-one stories shows the booksellers from their first contact with books to their current performance; bookish stories full of love and passion for printed publications, descriptions that are accurately complemented with photographic portraits that captured the true expression of each bookseller.