León Ferrari. Obras / Works. 1976-2008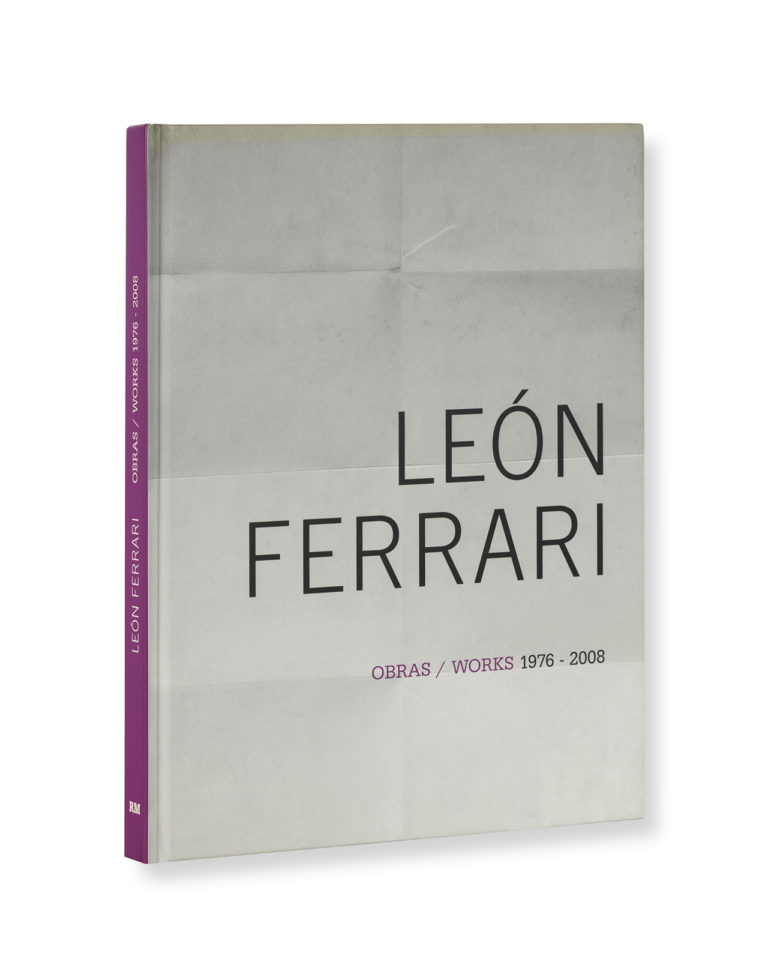 €28.50 Not available
ISBN: 978-84-92480-24-1
Author: Andrea Giunta et al.
Binding: Hardcover
Pages: 144
Size: 21 x 27 cm
Language: Bilingual (ENG-ESP)
ISBN: 978-84-92480-24-1
Publication year: 2008
€28.50 $50.00 MXN495.00
Category: Contemporary Art
As poetic as he is controversial, the Argentine artist León Ferrari seduces through his exquisite works no less than through his monumental controversies.
In "León Ferrari: Works 1976–2008" we find a selection of his heliographs, drawings, and collages, in which he expresses his fierce criticism of politics, religion, and the Argentine dictatorship, as well as a selection of his more recent work, including his polyurethane sculptures.
His work combines the most implacable denunciations with the most sumptuous beauty, moving the viewer from smiles to consternation, from joy to fury: an oeuvre which renders a serene or impassive reaction impossible.
This volume clearly explains why Ferrari was awarded the Golden Lion at the 52nd Venice Biennial in 2007.