Juan Rulfo. Letras e Imágenes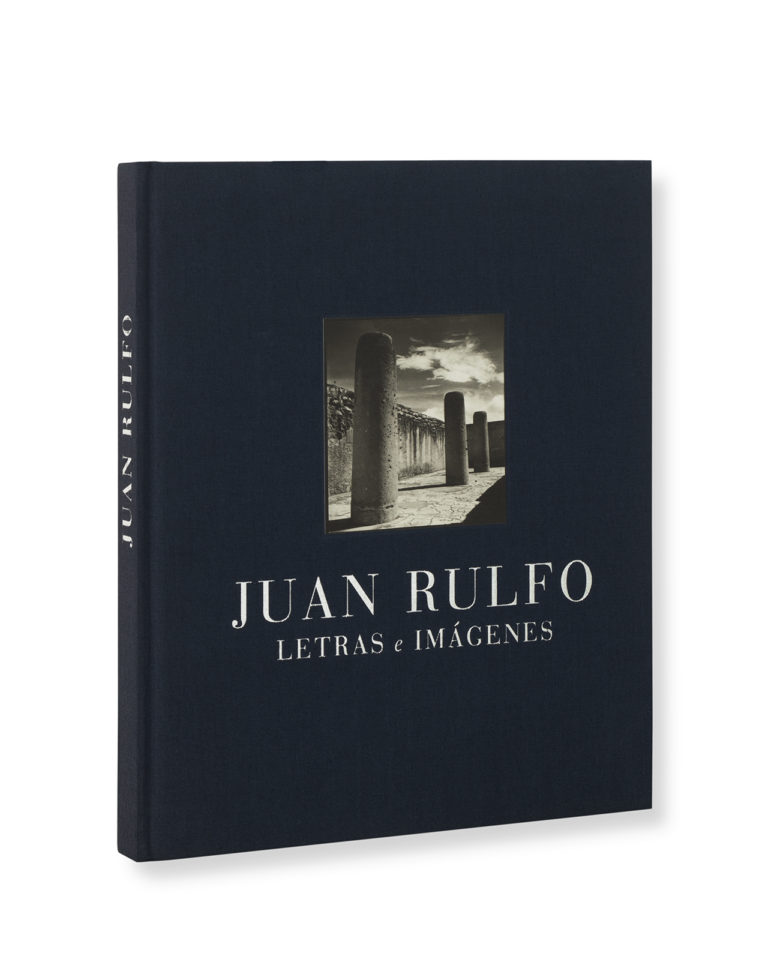 Category: Photography
€32.90 Not available
ISBN: 978-968-5208-05-5
Author: Víctor Jiménez, Jorge Zepeda, et al.

Binding: Clothbound
Pages: 176
Size: 22.6 x 26.7 cm
Language: Bilingual (ENG-ESP)
Publication year: 2001
Juan Rulfo's place in literature is known to all, and his role in photography is gaining ever wider recognition. But Rulfo also had a less public vocation, though no less intense for all that: Mexican history. Many of his photographs were born of his passion for the history of Mexican architecture, and he left a number of highly insightful pages dedicated to the subject.
This book casts a revealing light on the vision of Mexico of its greatest writer. It offers new ways of reading his literary and photographic work, which can now be seen as born of a profoundly reflective approach to the history of his country.