Josef Albers. Homenaje al cuadrado / Homage to the square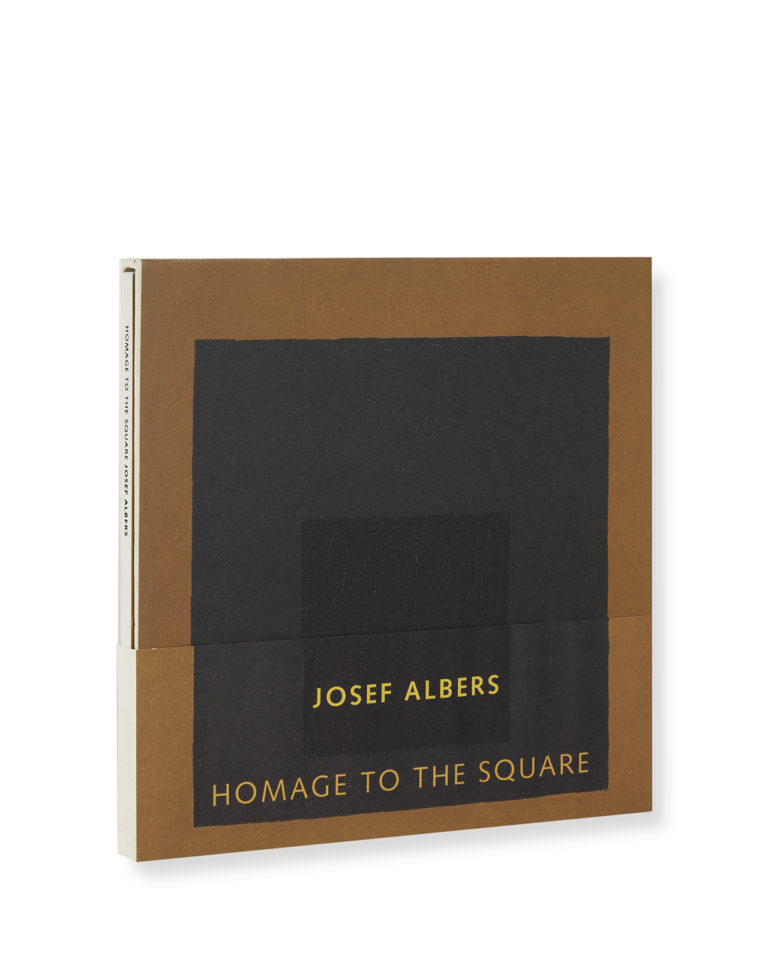 €85.00 Not available
ISBN: 978-84-92480-38-8
Author: Fundación Barragán
Binding: Hardcover
Pages: 52
Size: 23 x 23 cm
Language: Bilingual (ENG-ESP)
ISBN: 978-84-92480-38-8
Publication year: 2009
€85.00 $100.00 MXN260.00
Category: Visual Arts
Josef Albers's extensive series, "Homage to the Square," occupied him for more than 25 years. The artist, an early student (and later, a professor) of the Bauhaus, the legendary German art and design school, was fascinated by the ability to create the illusion of three-dimensions using only color and spatial relationships.
Albers had a long career as a professor at Black Mountain College before joining Yale University's Art Department, where he began his iconic abstract series at age 62. Over the coming decades, Albers would make more than 1,000 oil paint and silkscreen "Homages" before his death at age 88 in 1976. The works feature nested squares in different shades, which Albers often applied directly from the paint tube onto fiberboard.
The combination of colors would often create optical and psychological effects, including after-images—the lingering perception of colors in the visual field that aren't really there.