José Guerrero. Trabajos/Works 02-20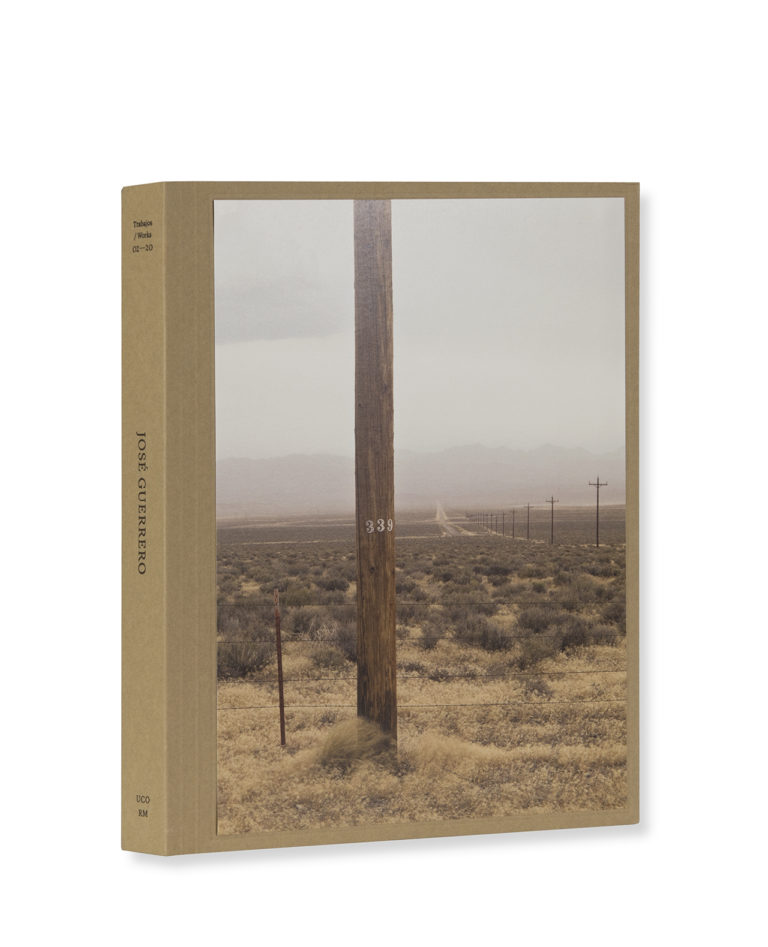 €30.00
ISBN: 978-84-17975-10-4
Author: José Guerrero
Binding: Softcover
Pages: 320
Sizes: 21 x 26 cm
Language: Bilingual (ENG-ESP)
ISBN: 978-84-17975-10-4
Year of publication: 2019
€30.00 $34.00 MXN590.00
Category: Photography
This monographic volume offers a selection of José Guerrero's finest series in chronological order, from the beginning of his career in 2002 to the year 2020: Thames, La Mancha, Sierra Nevada, New York Night Lights, Carrara and others.
His work deals with the representation of landscape and our perception through images. It is structured in series produced with striking iconographic force.
Jose Guerrero is becoming a key figure in the New Spanish Photography.