Jeremy Deller: The infinitly Variable Ideal of the Popular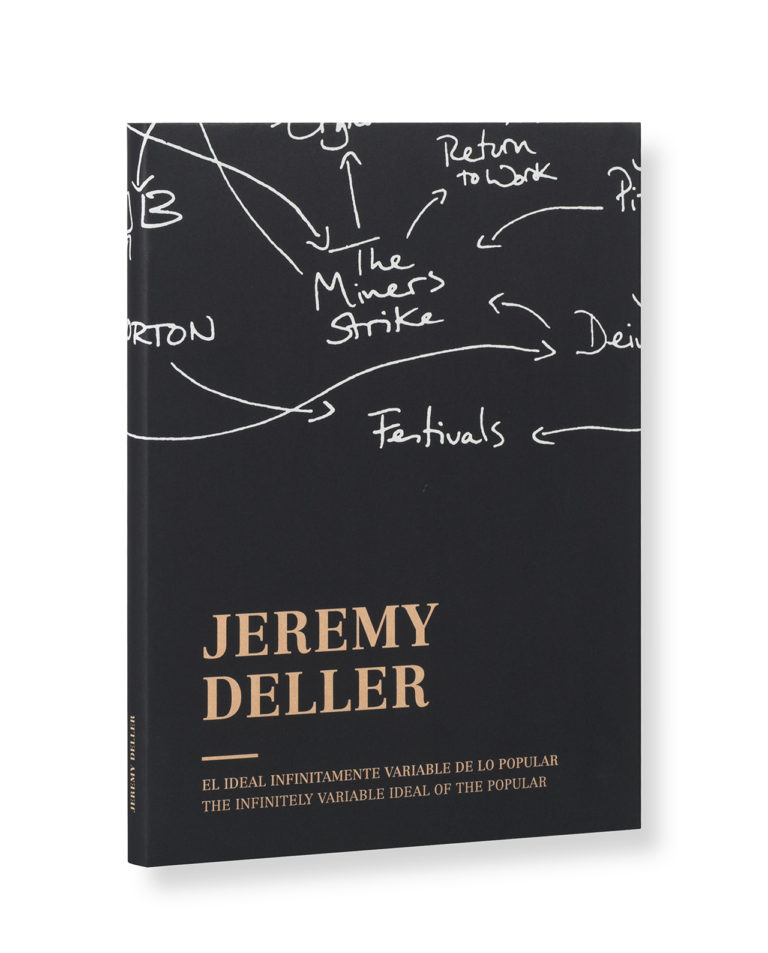 €20.00 Not available
ISBN: 978-84-16282-20-3
Author: VV.AA.

Binding: Softcover
Pages: 144
Size: 16.9 x 22.2 cm
Language: Bilingual (ENG-ESP)
Publication year: 2015
Category: Contemporary Art
British artist Jeremy Deller (born 1966) explores manifestations of the social imagination in English popular culture. This publication offers an overview of how the artist has constructed scenarios, interventions and images that explore the possibilities of collective creation today.