Jeff Wall"> Jeff Wall" /> Jeff Wall"/>
Jeff Wall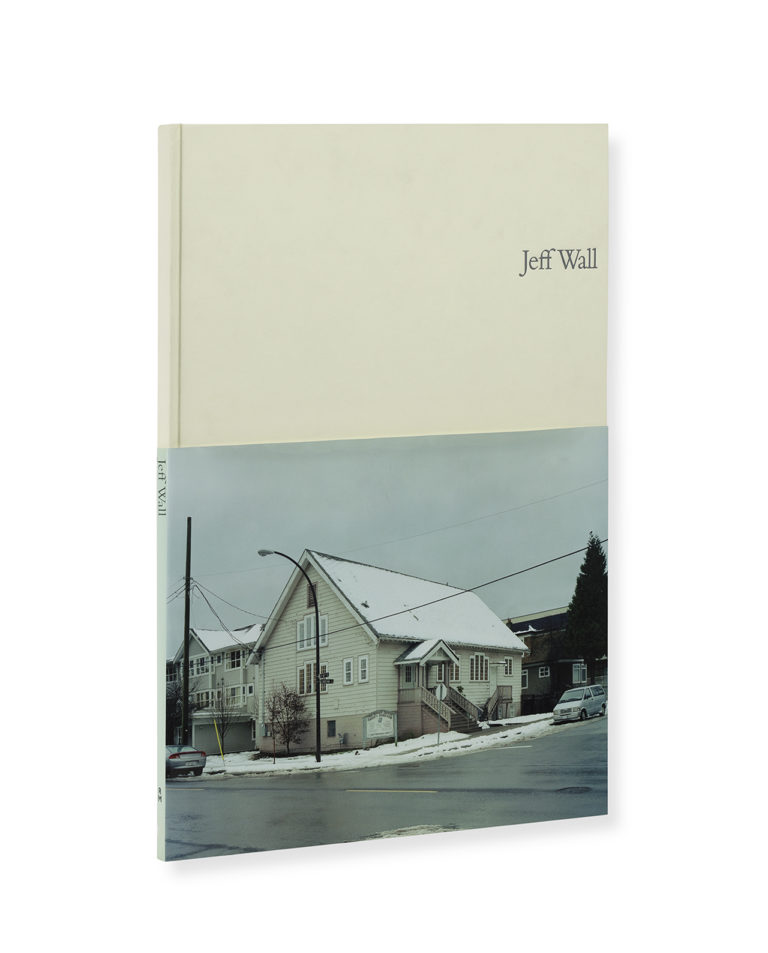 Category: Photography
€85.00
€85.00
€85.00
ISBN: 978-84-93612-39-9
ISBN: 978-84-92480-21-0
Author: Tobias Ostrander

Binding: Hardcover with dust jacket
Pages: 56
Size: 34.8 x 49.5 cm
Language: ESP
Publication year: 2008
Collector's Edition: Jeff Wall
This large-format book also serves as the catalogue to the Jeff Wall exhibition held in the Museo Tamayo in Mexico City. It includes some of his recent color photographs mounted in light boxes as well as some large black and white prints.
With plentiful references to the splendid natural surroundings and distinctive urban character of Vancouver, where the artist lives and works, the group of photographs reproduced here consists mainly of work created in the last seven years.
The selection offers a striking view of the forms whereby Wall continues to question and expand the ways photography is defined and understood.
Jeff Wall was awarded the Hasselblad Prize in 2002 and his works have earned a place in many important museums and collections.