Imaginaria. Colección y archivo de Fundación Televisa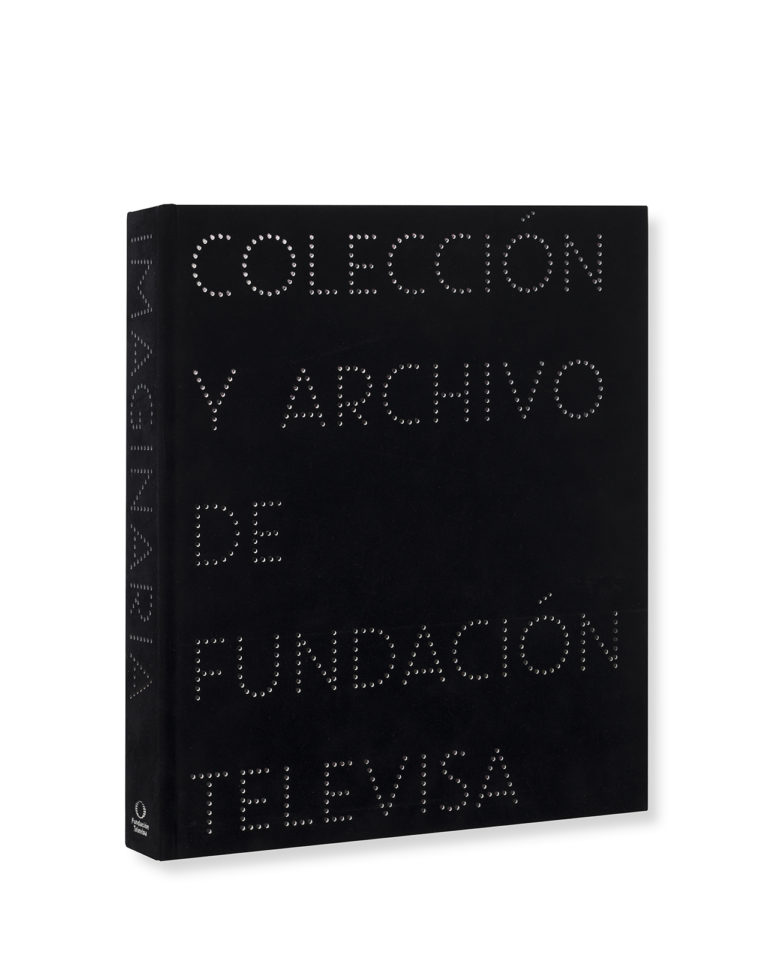 €69.00
ISBN: 978-84-16282-40-1
Author: VV.AA.

Binding: Clothbound
Pages: 382
Size: 28.7 × 32.8 cm
Language: ESP
Publication year: 2015
Category: Photography
Fundación Televisa's collection and archive make up one of the most significant documentary collections of our time. The artistic and audiovisual works, as well as the collections it contains, refer with amplitude and quality to the complexity of our global era, where the frontiers between image, art and the media dissolve and lead us to think in multiple senses. "Imaginaria" is the first of two volumes devoted to reviewing and presenting the current state of this heritage.
The diversity of the images included in its pages, the research work developed in its texts, as well as its spectacular design, make this book an object of fascinating reading.