Homenaje a Ernesto Garcia Cabral, maestro de la línea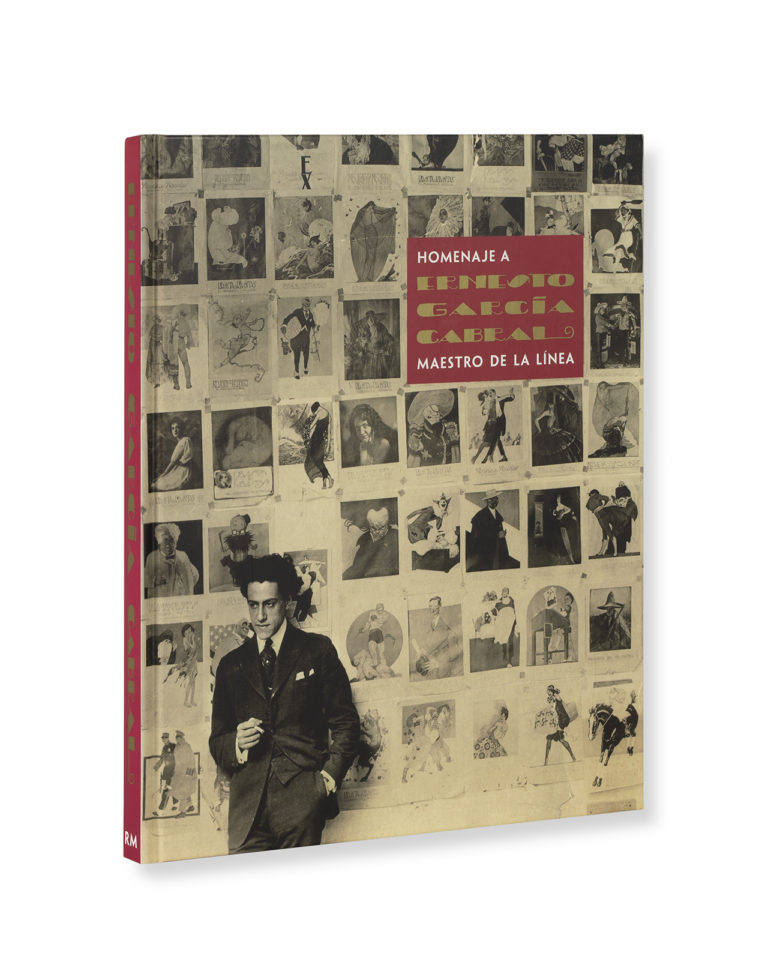 €30.00
ISBN: 978-84-92480-20-3
Author: Rafael Barajas

Binding: Hardcover
Pages: 128
Size: 24 x 30 cm
Language: ESP
Publication year: 2008
Category: BIM
Published in collaboration with the Museo Mural Diego Rivera, this catalogue gathers work from of the richest periods of the career of the illustrator from Veracruz Ernesto García Cabral (el Chango).
His covers for de Revista de Revistas – an indispensable contribution to Mexican grapgic art- open a panorama of very aspect iof Mexican life, a parade of boxers, bullfighters, femmes fatales, soldiers, waiters, dancers, ranchers, and soccer players.
On the ocassion of its twentieth anniversary, the Museo Mural Diego Rivera organized the exhibition Homenaje a Ernesto García Cabral: Maestro de la Línea, an exploration of the strong, light lines and peculiar sense of humor -at once popular and ironic- of this unique artist. As Juan José Arreola wrote, in his caricatures "we are there in our entirety, with not a year of our lives or the slightest feature of our individual conditions missing".