Guadalajara. Una geografía particular. Grupos y espacios en México. Arte contemporáneo de los 90.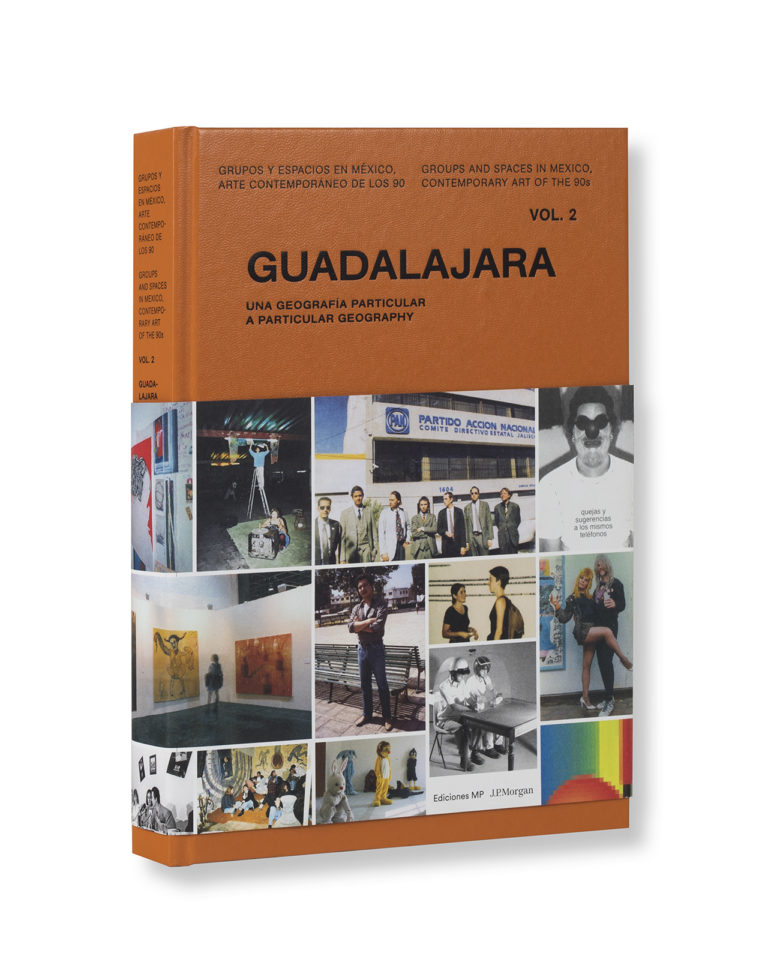 €45.00
ISBN: 978-84-17047-59-7
Author: VV.AA.
Binding: Hardcover
Pages: 479
Size: 19 x 27.4 cm
Language: Bilingual (ENG-ESP)
ISBN: 978-84-17047-59-7
Publication year: 2018
€45.00 $50.00 MXN800.00
Category: Contemporary Art
A sequel to 2017's "Licenciado Verdad", this book explores contemporary art in this city―the capital of the state of Jalisco in Mexico―during the 1990s, when new expressions revolutionized the traditional art scene throughout the country.