Frida by Ishiuchi"> Frida by Ishiuchi" /> Frida by Ishiuchi"/>
Frida by Ishiuchi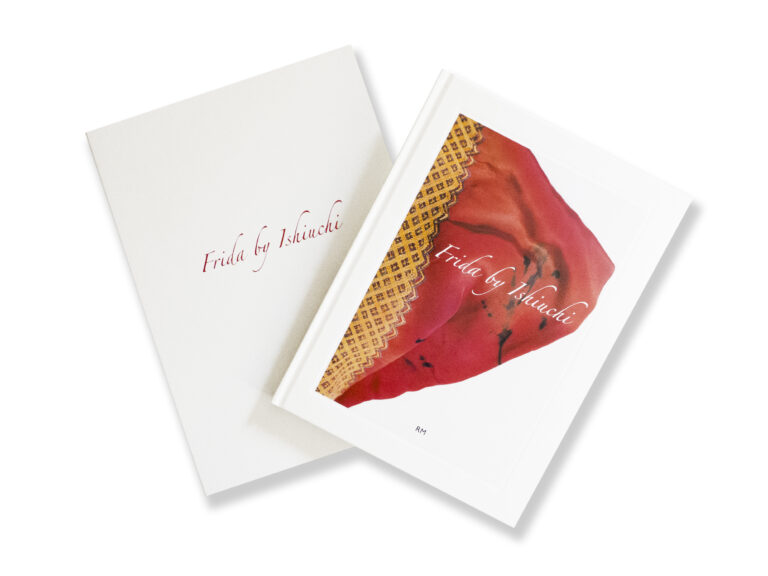 Original numbered pigment print, signed by the author in clamshell box.
"Frida by Ishiuchi" is the first ever photographic documentation of Mexican artist Frida Kahlo's archive of dresses and personal belongings, portrayed by Japanese artist Miyako Ishiuchi.
As a female artist looking at the wardrobe of another female artist, Ishiuchi reveals an intuitive poetry of what it is to dress and how these items are worn. A very special and unique documentation of Kahlo's archive is presented by Miyako Ishiuchi in this unforgettable book.