Fotografía Latinoamericana. Colección Anna Gamazo. Una selección / A selection (1895 - 2008)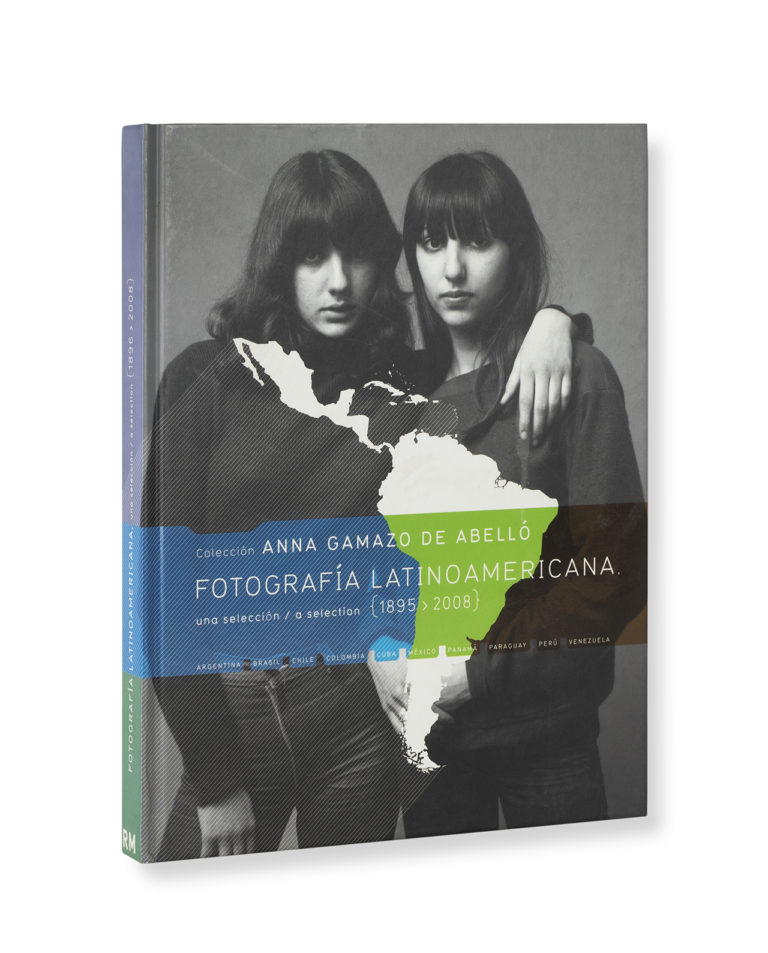 €39.00 Not available
ISBN: 978-84-92480-29-6
Author: Varios Artistas
Binding: Hardcover
Pages: 208
Size: 21.5 x 27.7 cm
Language: Bilingual (ENG-ESP)
ISBN: 978-84-92480-29-6
Publication year: 2008
€39.00 $65.00 MXN575.00
Category: Photography
The collection of photographs of Anna Gamazo de Abelló was conceived on the basis of two criteria: geographical (it embraces Latin America and Spain), and chronological (it consists solely of photographs taken after the beginning of the twentieth century).
This book is limited to the Latin-American context.
The collection reflects the diversity of influences to which the different regions are subject. The works of Francisco Toledo and Martín Chambi, for example, draw on the indigenous legacies of Mexico and Peru; those of Horacio Coppola and Paolo Gasparini reflect its European ancestry; and the documentary images of José Luis Venegas in Tijuana show the influence of the United States. Rather than attempt to give an idea of Latin-American photography as a whole, we have sought to isolate significant groups of work by a small number of artists, such as Gabriel Orozco, Milagros de la Torre, and Juan Manuel Echavarría.