En España. Fotografías, encargos, territorios, 1983-2009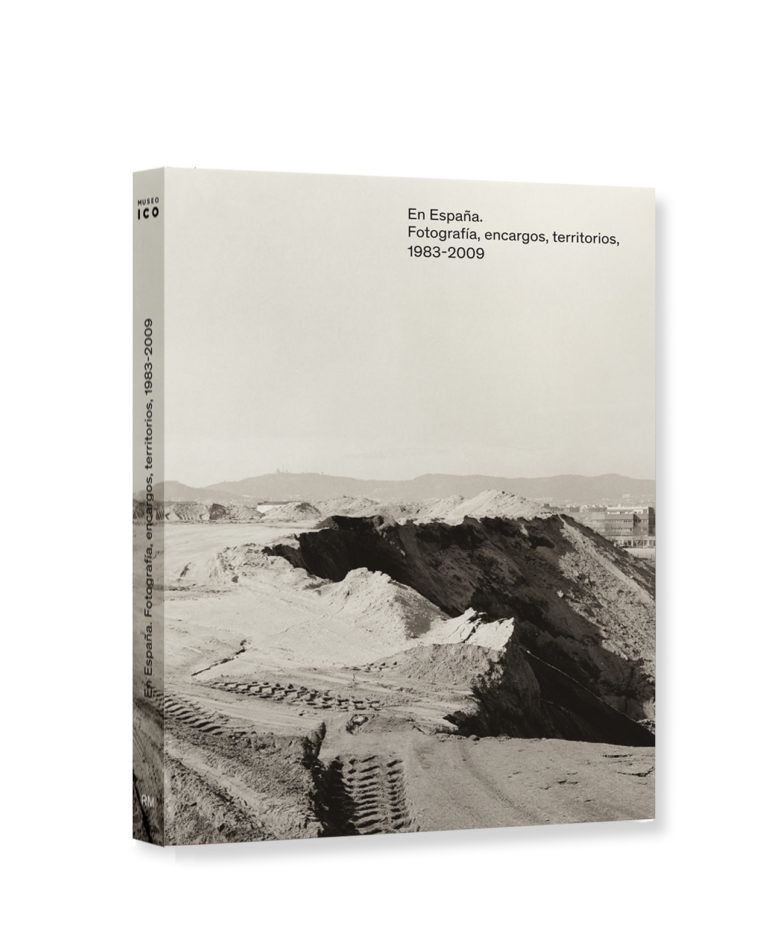 €30.00
ISBN: 978-84-17975-72-2
Author: VV.AA.

Binding: Hardcover
Pages: 248
Size: 24 x 32,5 cm
Language: Spanish
Year of publication: 2021
Category: Architecture, Photography
The exhibition En España. Fotografía, encargos, territorios, 1983-2009 at Fundación ICO brings various photographic projects on cities, territories and their transformation processes taking the year 1992 as a key moment.
The book that accompanies the exhibition portrays, for the first time, the main experiences that have occurred in Spain through the photographic lens as an instrument of observation and representation. Organized around three moments -the 80s, the great city changes in relation to the events of 1992 and the first decade of the 21st century- it presents a work of almost seventy photographers alongside their edited publications regarding the eleven selected surveys.
The catalogue, with texts by Jorge Ribalta, Ramón Esparza and Cristina Zelich, has a conversational format and it highlights these eleven projects that, in the curator's words, articulate a synthetic and historically meaningful narrative of the object of study.