Diego Rivera. Palabras Ilustres 1921-1957 (vol. 2)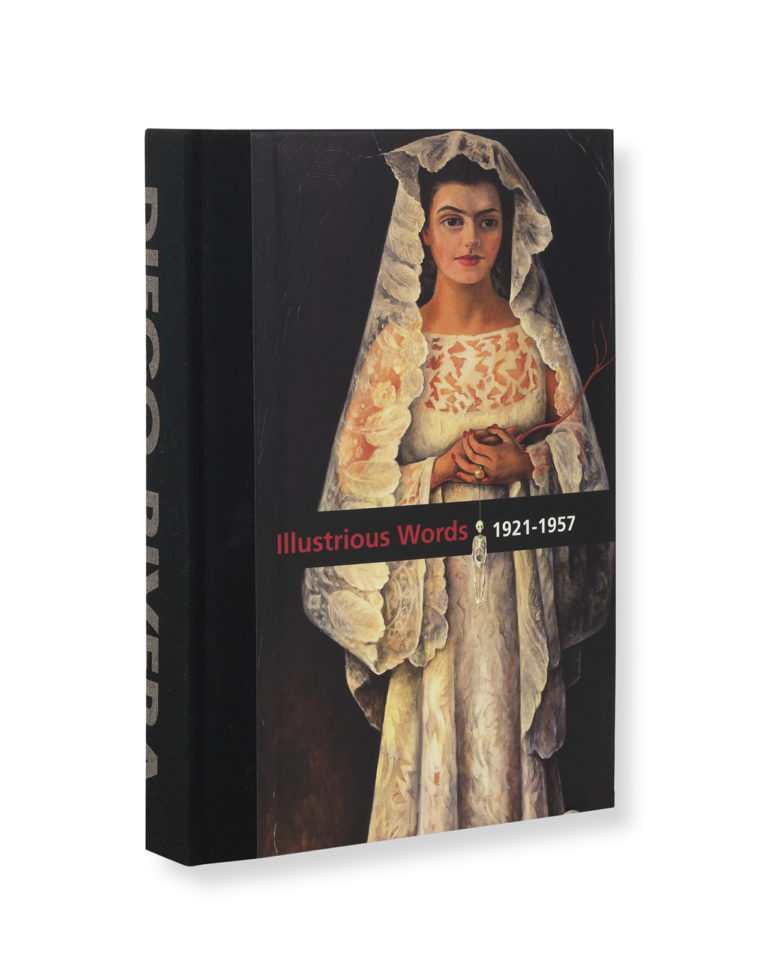 Category: Visual Arts
€41.60
€41.60
€49.00
ISBN: 978-84-92480-09-8
ISBN: 978-84-92480-10-4
Author: Diego Rivera

Binding: Clothbound
Pages: 432
Size: 16.5 x 24 cm
Language: ESP or ENG
Publication year: 2008
This second part extends from the illustrious words of Diego Rivera returned to Mexico in June 1921 until his death. After spending nearly fourteen years in Europe reached a Mexico in the middle stage of reconstruction, in which the revolutionary leaders who emerged triumphant arms had changed by the speeches and promises of change.
Devourer of news from any part of the cultural and politicalspectrum, the artist not only brought with them their knowledge of the European avant-garde but the desire to put in writing theirviews on art, politics and the works of his contemporaries. Wroteabout himself, and much, but over all artistic expression to callyour attention. He wrote much as he painted, with the sameexpressive power with the same passion. Urgent verbal reactionsto their own works, to put forward the social function of art andartistic creators call to form a united front to the side of the peasants and workers.
Along with the works presented areexcerpts from texts that reflected the painter left his aesthetic ideas. In this book the reader can enjoy a little spread DiegoRivera, to which we must not only see but also read.