Correspondencias fotográficas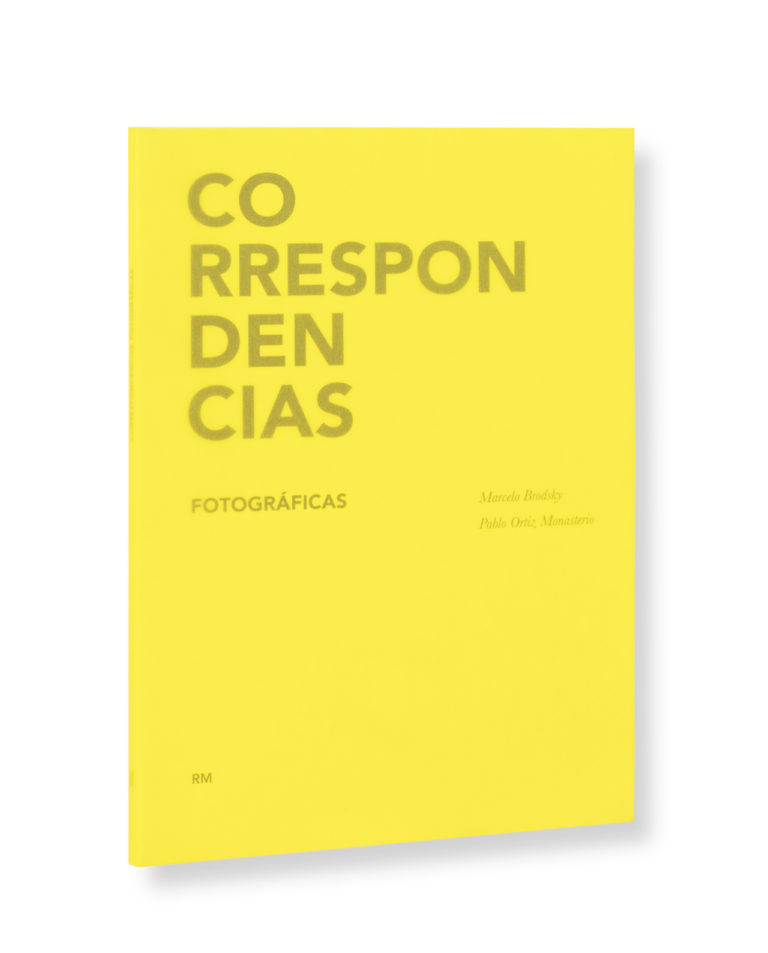 €22.80
€22.80
€22.80
ISBN: 978-84-92480-06-7
ISBN: 978-84-92480-07-4
Author: Marcelo Brodsky, Pablo Ortiz Monasterio

Binding: Softcover
Pages: 72
Size: 16.5 x 24 cm
Language: ESP
Publication year: 2008
Category: Photography
Dialogue allows us to discover what makes us similar, but alsowhat makes us different. It is the supreme challenge of our ability to accept, where the tension and contradictions, agreements and differences are resolved in a double look, in a common pursuit.
"Photographic Correspondence", presents an image download e-mail exchanges between Marcelo Brodsky, based in Buenos Aires, and Pablo Ortiz Monasterio in Mexico City. During the project, each photographer replied to the last image of the other in a poetic, playful and intuitive, combining random from a ready-made with the complexity of the photographic memory.
The bold design of this book reflects the process of artists: the specifications include an image made by each artist, repeatingthe last picture on the previous page on the first page of the nextsheet. To see each image twice produces a strange feeling and suggestive, repeating the instant method followed by photographers and encouraging the viewer to make connectionsunconscious.