Colección Jan Mulder. Fotografía contemporánea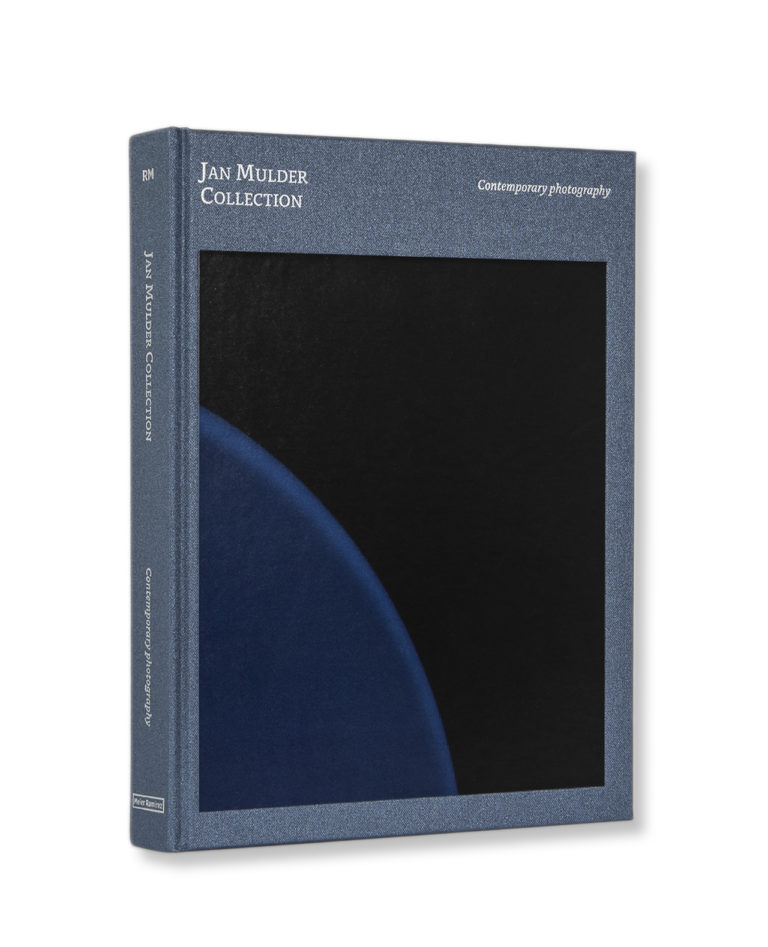 €45.00
ISBN:
Author: VV.AA.
Binding: Hardcover
Pages: 316 + foldout
Size: 21 x 28 cm
Language:  ESP
ISBN ESP: 978-84-17975-26-5
Year of publication: 2020
Category: Photography
The Jan Mulder Collection presents its first catalogue of contemporary photography. Made in collaboration with Marta Gili (Director, Arles National School of Photography, France), who has also written the prologue to the catalogue, it presents a selection of eighty contemporary photographers from twenty different countries. This volume is presented as an itinerary in which the viewer can observe the collection's different facets, beginning with Robert Frank's visit to Peru in 1948.
Also included are introductory texts by François Hébel (Director, Fondation Cartier-Bresson, Paris) and Jan Mulder, who provide a closer, more personal view of the collection.
This catalogue, which is designed by Editorial Meier Ramirez, Lima, Peru and produced by Editorial RM, Barcelona, Spain, will be presented at the International Center of Photography's new space in New York on 2 April 2020. It was produced with the support of UBS.