Cámara y Ciudad. La vida urbana en la fotografía y el cine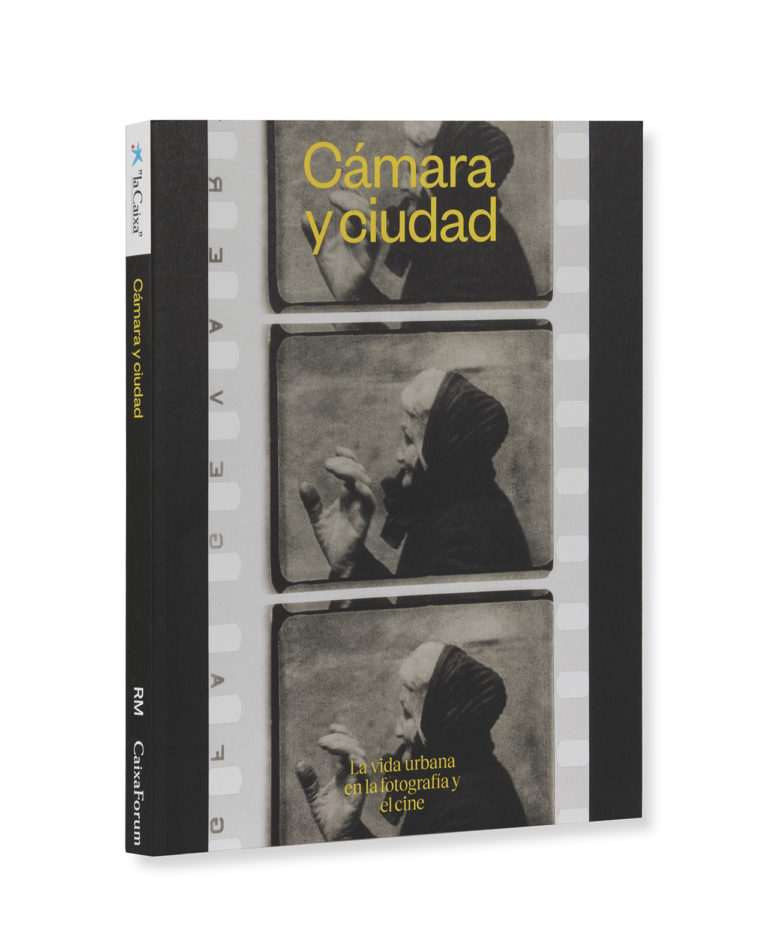 €30.00
ISBN: 978-84-17975-05-0
Author: VV.AA.
Binding: Softcover
Pages: 248
Size: 24 x 30 cm
Language: ESP
ISBN: 978-84-17975-05-0
Publication year: 2019
Category: Photography
The experience of the big city is one of the essential conditions of modernity. All through the twentieth century, the city has been a social setting and a political battlefield, but also an unsupervised playground.
This exhibition focuses on the camera and the city, on photographers and filmmakers who have documented, depicted, and analyzed the city, and in doing so have written their different stories about urban life and culture. These accounts speak of the euphoria of the metropolis and the solitude of the modern city, of war and reconciliation, of protest and change, and also of the self- affirmation of the streets.
The stories are highly varied, ranging from the birth and growth of the city to the melancholy generated by its decline, and examining its role both as a meeting place and now, in this global village of our digital age, as a focus of civilian surveillance.