Boulton moderno. 1928 -1944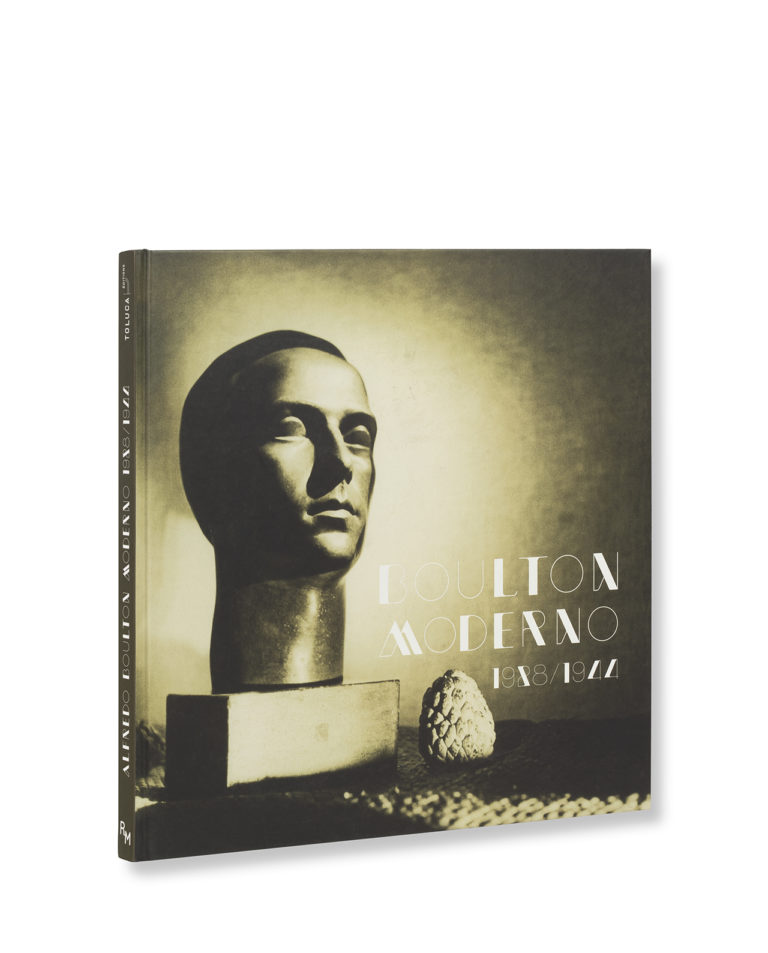 €39.00
ISBN: 978-84-15118-84-8
Author: Alfredo Boulton
Binding: Hardcover
Pages: 160
Size: 30 x 30 cm
Language: Bilingual (ENG-ESP)
ISBN: 978-84-15118-84-8
Publication year: 2014
€39.00 $65.00 MXN695.00
Category: Photography
Alfredo Boulton (1908–1995), art critic, historian, and photographer, was one of twentieth-century Venezuela's most prominent intellectuals.
This book focuses precisely on the modern Boulton, on the photographs he took between 1928 and 1944, which he gathered into albums conceived as personal tools for the visualization and compilation of his images. Through a
selection of photographs and the reproduction of fifty pages from the albums, representative of Boulton's early years as a photographer, the reader discovers the singularity of a body of work that put the international idiom of modern photography at the service of a particularly Latin American, not to say Venezuelan, vision.