Bonsai - Microcosms Macrocosms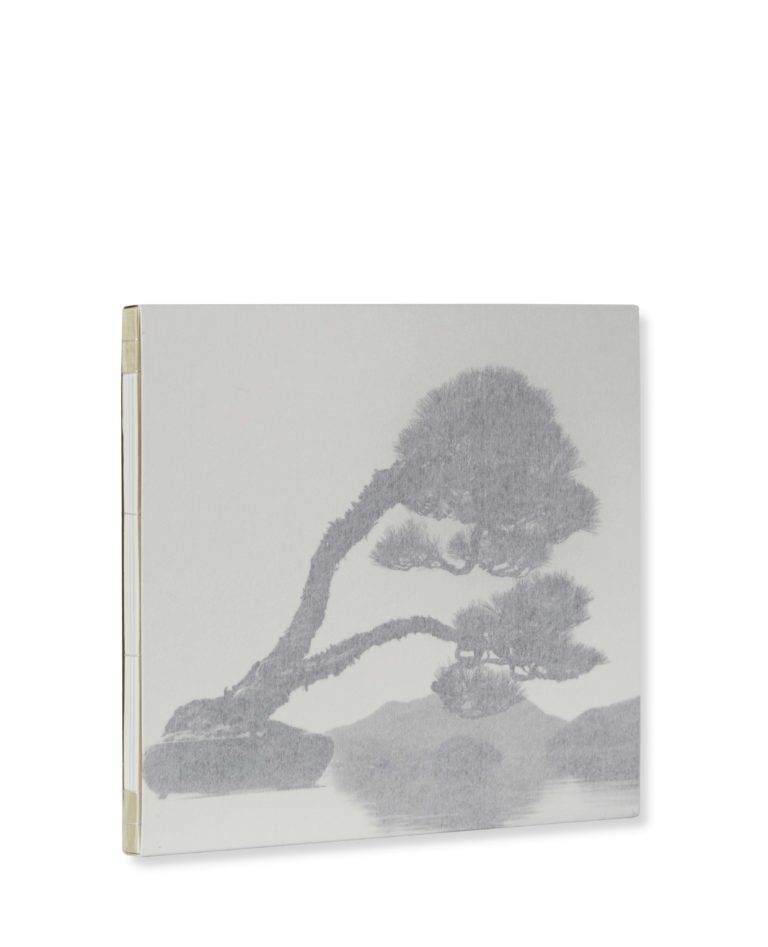 Category: Photography
€75.00 Not available
ISBN: 978-4-909442-10-9
Author: Yamamoto Masao

Binding: Hand-bound(Japanese binding) with a special sleeve case
Pages: 66
Size: 24 x 21 cm
Language: JAP + ENG
Publication year: 2019
This Bonsai – Microcosms Macrocosms is a series of pictures of bonsai which can be said to be the traditional beauty of Japan. It is a picture of the bonsai which lives only by human hands and water in a small pot in the majestic scenery of Mt. Yatsugatake area and the foot of Mt. Fuji.
The Japanese title of this work "手中一滴 (Shuchu Itteki)" is a coined word by Yamamoto, based on the teachings of Zen Buddhism, "A drop of dew dwells in the universe". Both Yamamoto's photos and bonsai were created as if squeezed out of people's hands as they faced nature. There is a world where people, works and nature pursue the ultimate beauty. Then, he expressed the essence of a world in which a large universe was condensed into a small universe symbolized by a small bonsai in his own words, "手中一滴" .
This book is bound one by one in a Japanese binding style by the craftsmen of the bookbinding company Hakushowdo, and are placed in a special sleeve case. In order to create this work Bonsai by Yamamoto that represents the Japanese tradition of bonsai through modern photography, we used modern materials and techniques together with traditional bookbinding techniques in Japan. It was published by T&M Projects in November 2019.