Antonio Caballero. Las rutas de la pasión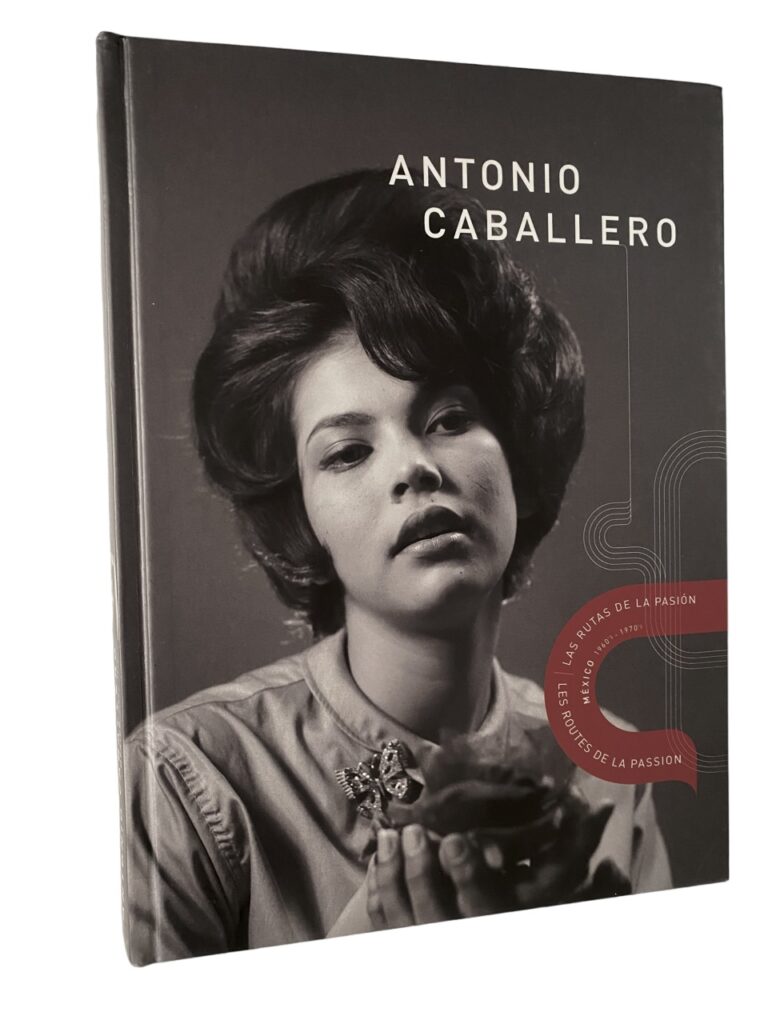 Category: Sin categorizar, Photography
€75.00
ISBN: 2-9522442-2-7 
Author: Antonio Caballero

Co-published with: Toluca Éditions + Lopez Quiroga Galeria
Designer: Olivier Andreotti
Binding: Hardcover
Pages: 224 pages
Dimensions: 20 x 27 cm
Language: Spanish/ English / French edition
Publication year: 2005
Antonio Caballero was a pioneer of the photonovela genre in Mexico and the author of numerous studio portraits of leading Mexican actors and actresses of the 1960s.
This publication features black and white images taken between 1960 and 1970. In that period, photographer Antonio Caballero was a prolific maker of Mexican fotonovelas, a kind of graphic novel form based on photography, filled with opera-style tales of love and betrayal.
The images in the book star expressions of the moments of intrigue and exaggerations of theatrical scenes. They are the kind of still images that stage their artificiality in a pleasantly amusing way, and ultimately empty of profound ideas.