Ai Weiwei. Restablecer memorias / Resetting Memories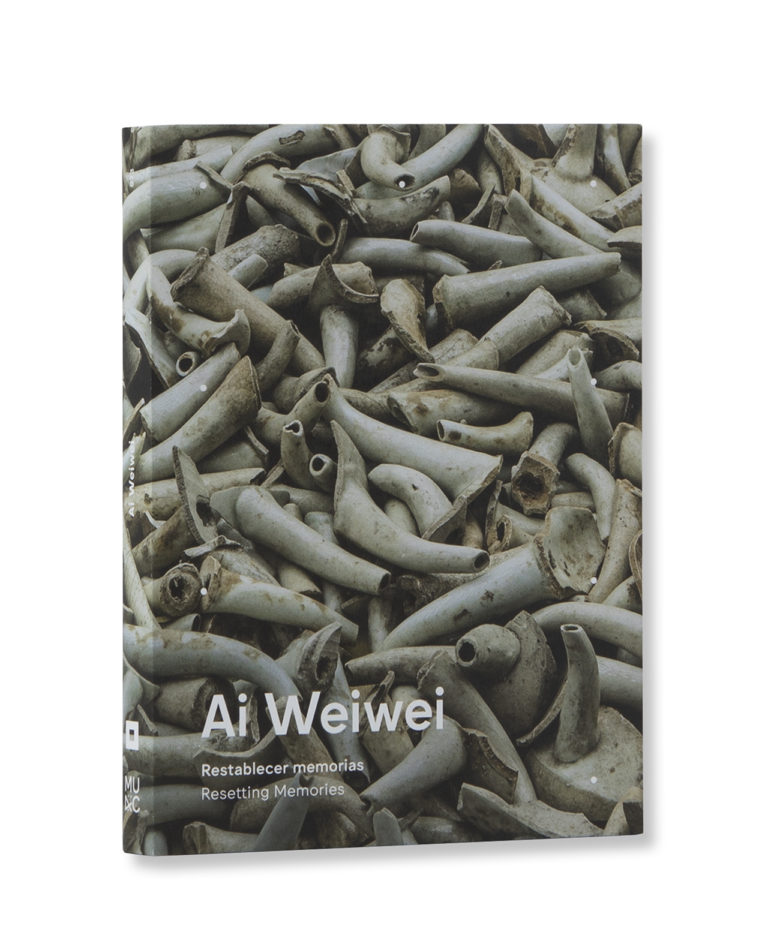 €25.00
ISBN: 978-84-17047-93-1
Author: Ai Weiwei
Binding: softcover with dust jacket
Pages: 264
Size: 16 x 22 cm
Language: Bilingual (ENG-ESP)
ISBN: 978-84-17047-93-1
Publication year: 2019
€25.00 $27.00 MXN500.00
Category: Contemporary Art
"Ai Weiwei. Resetting Memories" explores the traumas experienced in China and Mexico in a narrative that appeals to our obligation to construct social memory.
The exhibition presents his greatest historical and political readymade: the Wang Family Ancestral Hall, a Ming-dynasty-era temple that registers the destruction of Chinese cultural heritage in the violence of revolution, the loss of traditional rural society, and the commodification of antiquities.
Ai Weiwei's encounter with Mexico provided the motivation for a new project about losing the future: through a documentary film and a series of portraits made with lego pieces, the artist explores the consequences of the disappearance of the 43 students from the Escuela Normal Rural de Ayotzinapa.